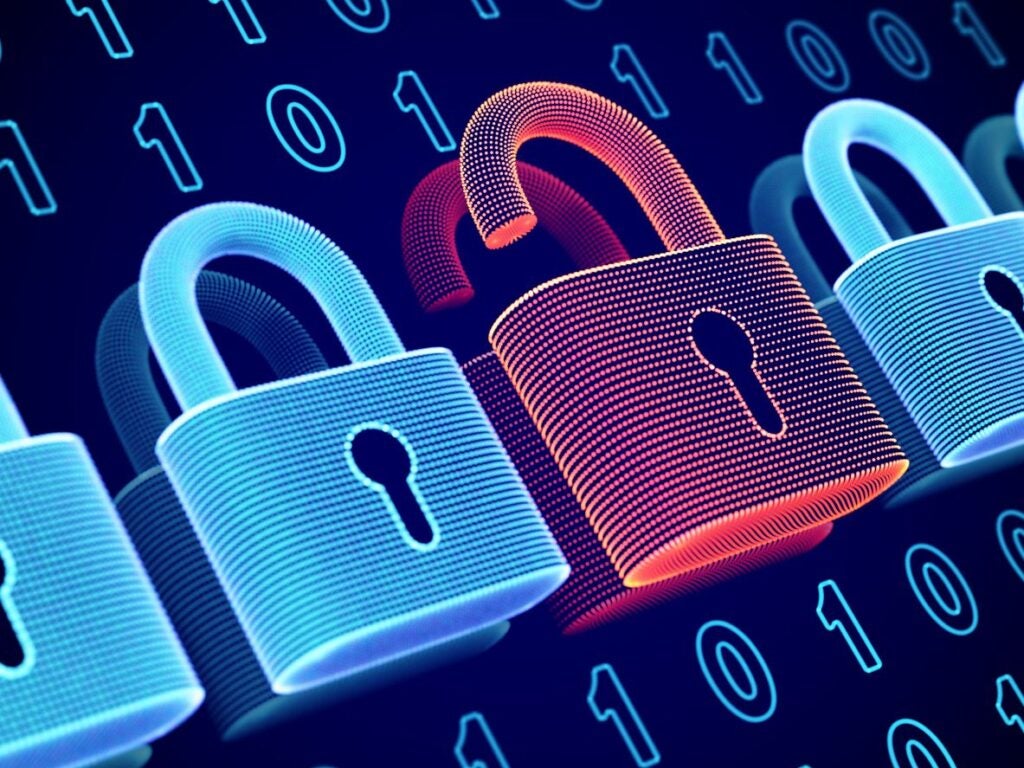 The FDIC has issued a press release warning customers about a website, FDIConnect.com, which advertises itself as "a consumer-focused provider of FDIC pass-through insurance for bank deposits."
This website is not affiliated with the government or the FDIC.
Furthermore, FDIConnect.com should not be confused with FDICconnect.gov. In its release, the FDIC notes that FDICconnect.gov is the secure channel the agency uses to connect with financial institutions and is not used to correspond with individual customers.
When visiting sites that should be government-affiliated, checking for the ".gov" extension is always a good practice. If you find yourself on a website that claims to be affiliated with the government or the FDIC, it's best to err on the side of caution. The FDIC also notes you can use their BankFind tool to confirm that businesses are truly insured.
SouthEast Bank and its affiliates advise customers to always exercise caution when visiting any website that claims to be finance-related or asks that you input your personal banking information. If you or your business have over $250,000 and want to keep it FDIC-insured, we would love to discuss your options with you.
If you believe you may have entered your financial information on an illegitimate site, contact us immediately.
You can read the FDIC's full press release here.
SouthEast Bank Member FDIC. Note: Links to other websites are provided as a convenience only. A link does not imply SouthEast Bank's sponsorship or approval of any other site. SouthEast Bank does not control the content of these sites.