Personal Loans
Know your options before you buy! If you plan to make a large purchase, such as a car or boat, or if you need extra money for a vacation or home renovation, be sure to visit us before heading to the dealership or showroom. Our installment loans often have better rates, more predictable payments, and fewer strings than in-store financing options.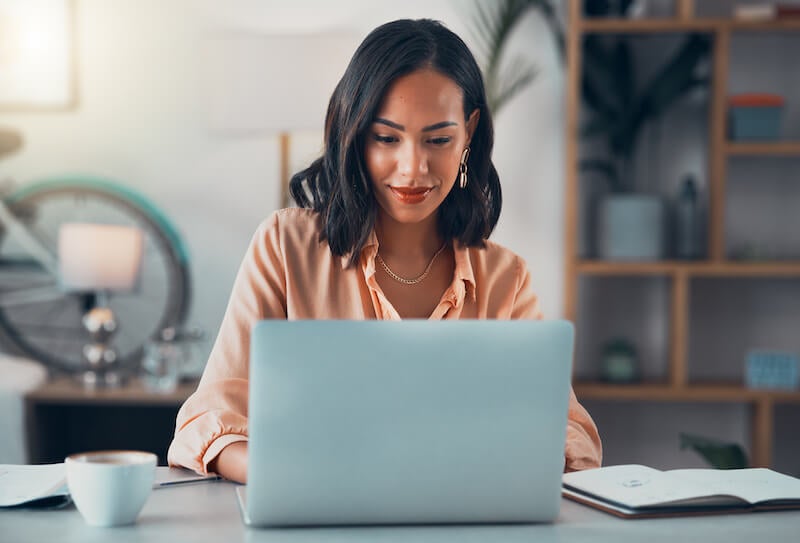 Personal Loan Highlights
Fixed Rates
Lock in a low rate for the lifetime of your loan
Loan Options
We offer both secured and unsecured personal loans
Easy Loan Tracking
Utilize automatic payments and our digital banking platform to make management easy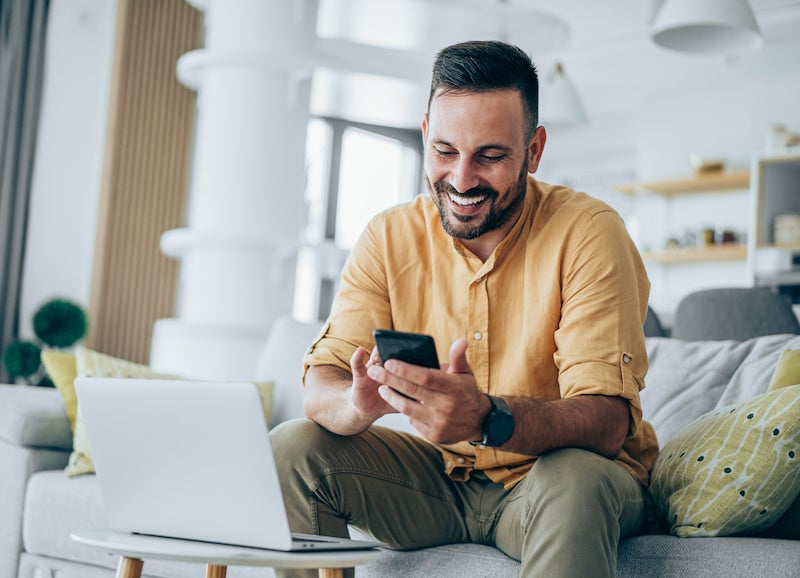 Why Choose SouthEast Bank?
Choosing SouthEast Bank means you can rest easy with a team that will support you every step of the way. From competitive rates to service you can count on, our team of experts is here for you.
Reasons for a Personal Loan
There are a variety of reasons you may need a personal loan, including:
Automobiles, RVs, and Boats
Keeping track of your loan is easy!
There are a variety of ways to make your loan payment – or check your loan balance – that can save you time and expense.
Automatic Payment
We can automatically deduct any SouthEast Bank loan payment from your SouthEast Bank checking or savings account each month. That means no more writing and mailing checks … or unnecessary fees from accidental late payments.
Digital Banking
SouthEast Bank's Online Banking, mobile banking, ATM, and telephone banking services let you monitor your loan activity at your convenience. You can verify loan balances and track other account activity from anywhere, day or night. You can also make your payment by electronically transferring funds from any of your deposit accounts. Visit our Digital Banking page for more information.
Frequently Asked Questions:
What's the best way to reach your financial goals?
Browse our personal financing calculators to gain insights into your situation.
Choose a Local Lender that's Good to Know.
In-Branch or Online, We're Good to Know.
Open an Account
Open a checking, savings, or certificate of deposit account with us today. Accounts designed with you in mind.
Find a Branch
Get to know your local team by visiting one of our branches. We're proud to serve Middle and East Tennessee.
Have Questions?
Have a question or want to know more about our services? Contact us and we'll be happy to assist you.
SOUTHEAST BANK NMLS ID# 537499