Home Equity Loans
Use the equity you've earned from owning your home to get the most favorable interest rates and terms available. Meet with an experienced loan officer today and get started.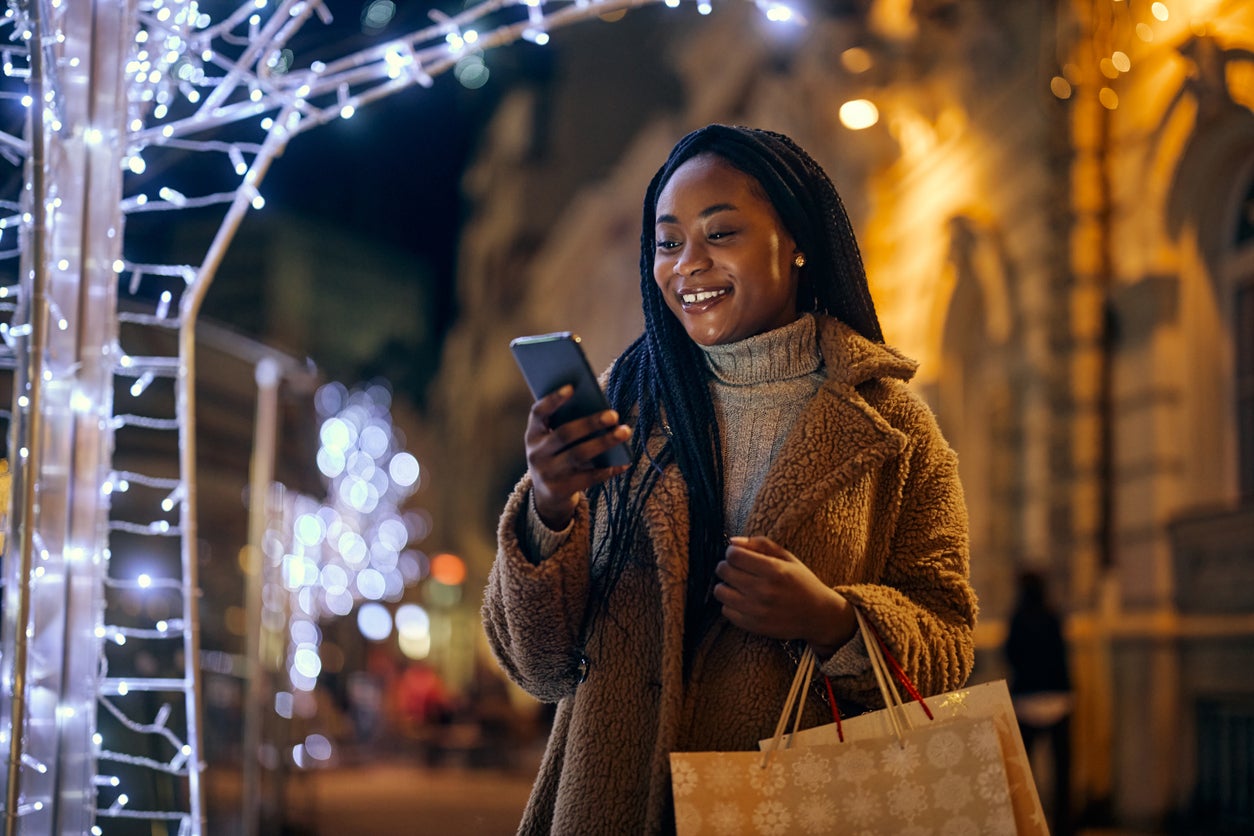 What's a home equity loan good for?
Home Improvements
Great for one-time projects, and reinvests your money back into your home!
Debt Consolidation
Consilidate your loans into one, manageable loan with a competitive rate
Weddings and Celebrations
Fund a one-time event with more than just your savings
Miscellaneous Purposes
A great solution for funding a variety of needs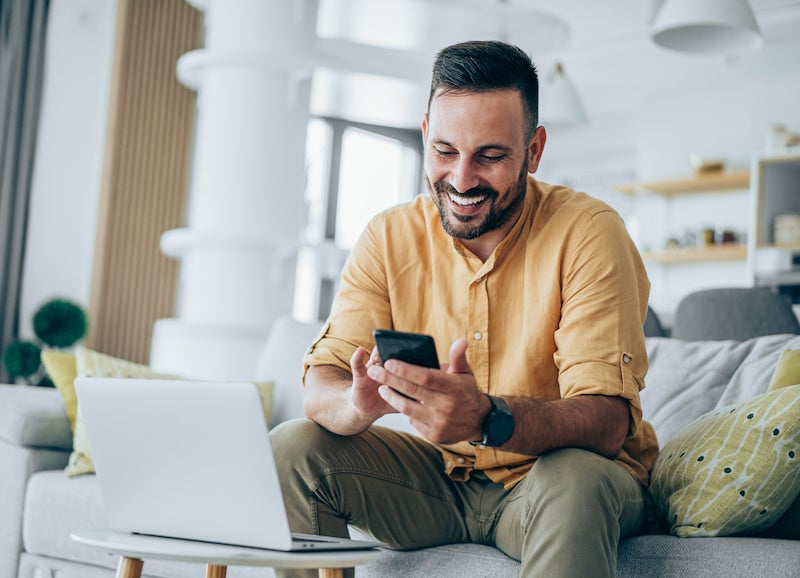 Why Choose SouthEast Bank?
Choosing SouthEast Bank means you can rest easy with a team that will support you every step of the way. From competitive rates to service you can count on, our team of experts is here for you.
Should you consolidate your loans?
Home equity loans can be a great method for debt consolidation. Utilize our calculator below to see if this is right for you.
Choose a Local Lender that's Good to Know.
Frequently Asked Questions:
In-Branch or Online, We're Good to Know.
Open an Account
Open a checking, savings, or certificate of deposit account with us today. Accounts designed with you in mind.
Find a Branch
Get to know your local team by visiting one of our branches. We're proud to serve Middle and East Tennessee.
Have Questions?
Have a question or want to know more about our services? Contact us and we'll be happy to assist you.