Home Equity Line of Credit (HELOC)
Home Equity Lines of Credit, also known as HELOCs, are loans that are secured by your primary residence, and they offer a revolving line of credit to meet your borrowing needs. For example, if you're planning on a home renovation, you can borrow new funds for each step of your project, rather than as a single lump sum. Schedule an appointment with a loan officer today to get started.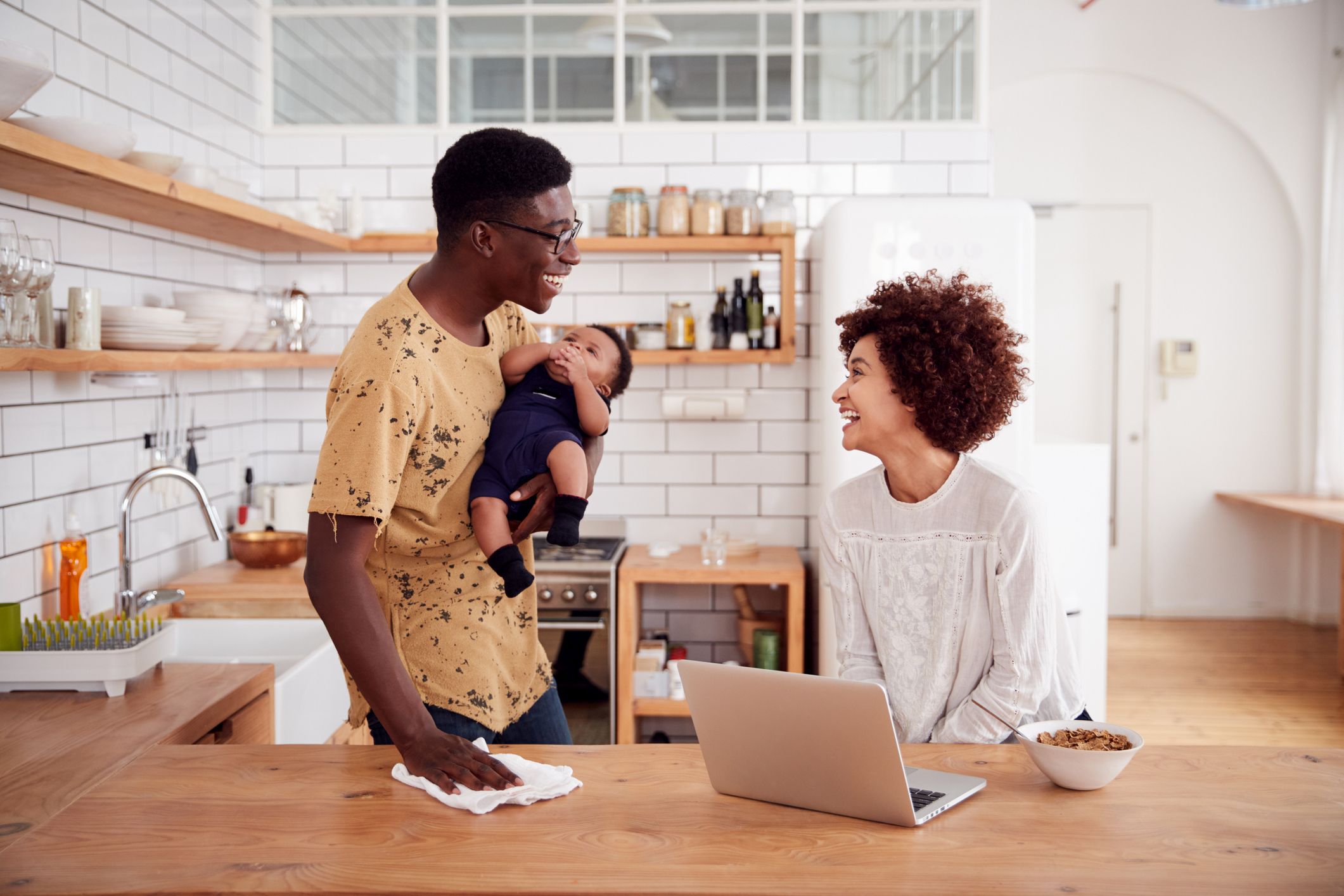 Benefits of Choosing Us
Our Home Equity Line of Credit comes with special benefits and flexibility. Choose SouthEast Bank and enjoy:
Interest-only monthly payments
Up to 80% Loan-to-Value (LTV)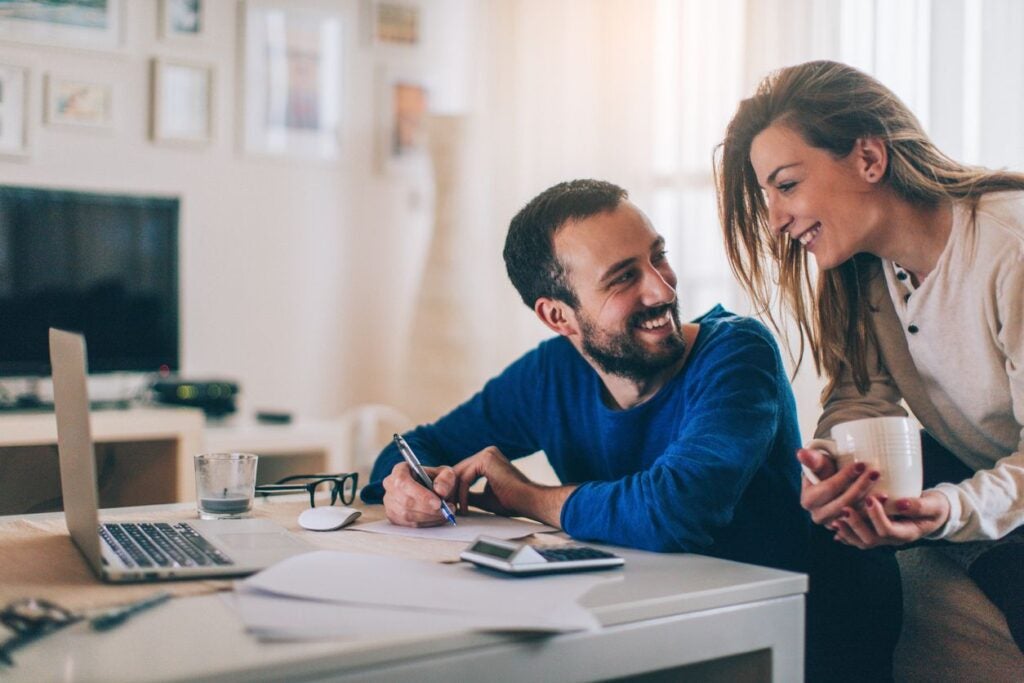 Benefits of a Home Equity Line of Credit
Lower Interest Rates
HELOCs tend to offer lower interest rates when compared to credit cards, making them useful for ongoing projects.

Tax Deductions
The IRS allows interest payments on HELOCs to be tax-deductible if you use the money for home improvements (consult a tax advisor regarding the deductibility of interest).

Borrow What You Need
Unlike home equity loans and personal loans that disburse in a lump sum, you can use HELOC funds as you go.

Flexible Repayment
HELOCs often provide flexibility in terms of how you pay them off.
Applying for a HELOC: What You'll Need
When you're ready to apply for a HELOC, contact your local lender. They'll be glad to answer any questions you may have, then they'll send you a convenient, secure link to upload the following files as applicable. You may be required to submit additional documentation.
Loan application (to be provided by your lender)
Personal tax returns for prior two years
Current pay stubs for all borrowers
Copy of driver's license for all borrowers
Copy of your homeowners insurance declaration page
Rent roll or debt schedule if your investment portfolio is complex
Choose a Local Lender That's Good to Know.
Frequently Asked Questions:
You Might Also Like…
Home Construction Loans
Secure financing to break ground for your dream home. Our team not only comes with years of experience in construction financing, but you'll also enjoy:
Financing options to fit your needs
Funds disbursed on your schedule
A team that's readily available
A partner invested in your success
Open Account
Home Equity Loans
Use the equity you've earned from owning your home to get the most favorable interest rates and terms available. Great for:
Home Improvements
Debt Consolidation
Large Expense Events
Funding Education
Learn More
Mortgage Calculators
Utilize our many mortgage calculators to make your home financing decisions easier.
Mortgage Calculator
Mortgage Refinancing Calculator
Home Financing
Loan Consolidation
In-Branch or Online, We're Good to Know.
Open an Account
Open a checking, savings, or certificate of deposit account with us today. Accounts designed with you in mind.
Find a Branch
Get to know your local team by visiting one of our branches. We're proud to serve Middle and East Tennessee.
Have Questions?
Have a question or want to know more about our services? Contact us and we'll be happy to assist you.
SOUTHEAST BANK NMLS ID# 537499