Mortgage Refinance
Refinancing your mortgage loan can come with many benefits, especially if you have a specific goal in mind. Here are a few of the benefits of refinancing your mortgage loan, plus the steps you can take to make it happen. Get started online today.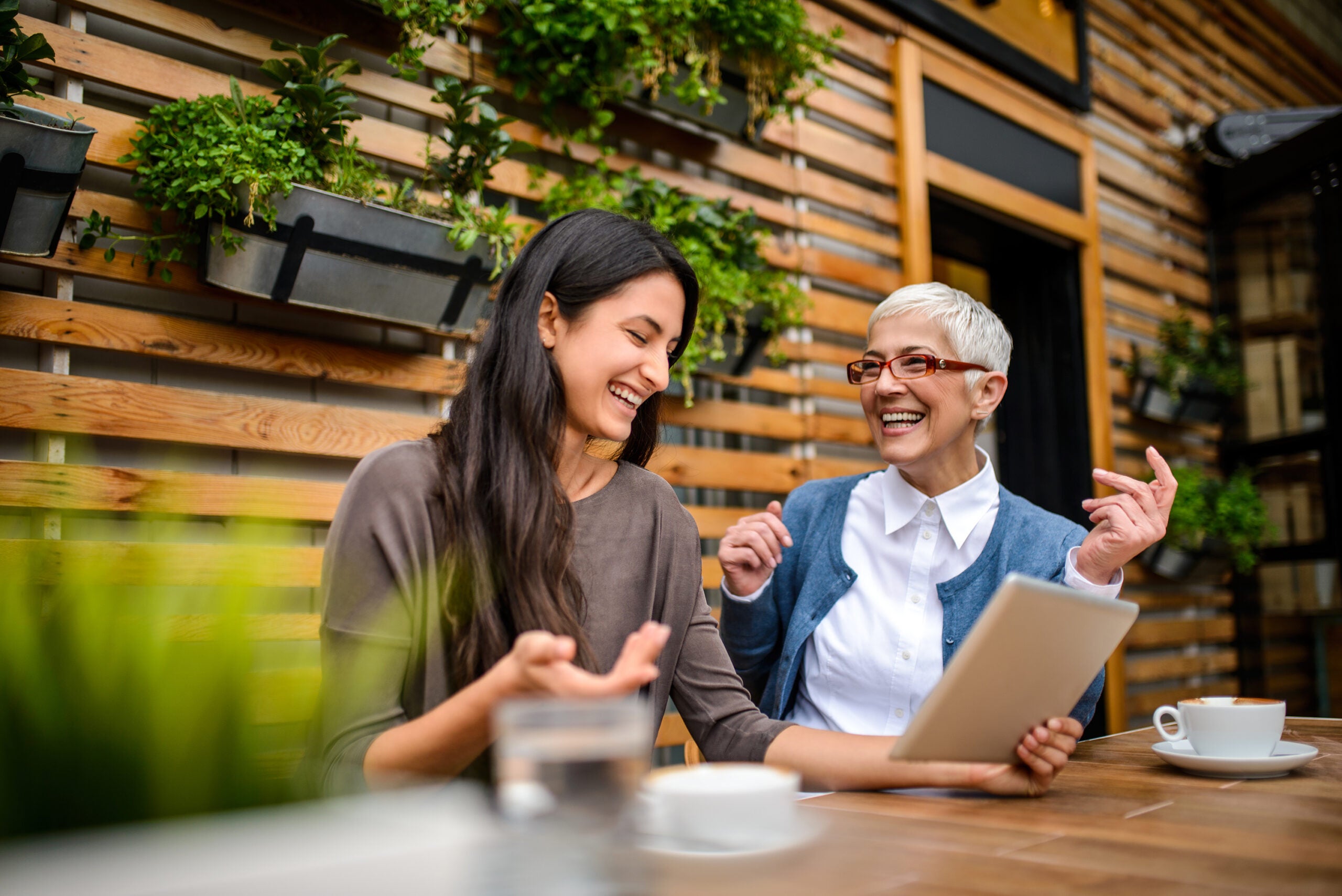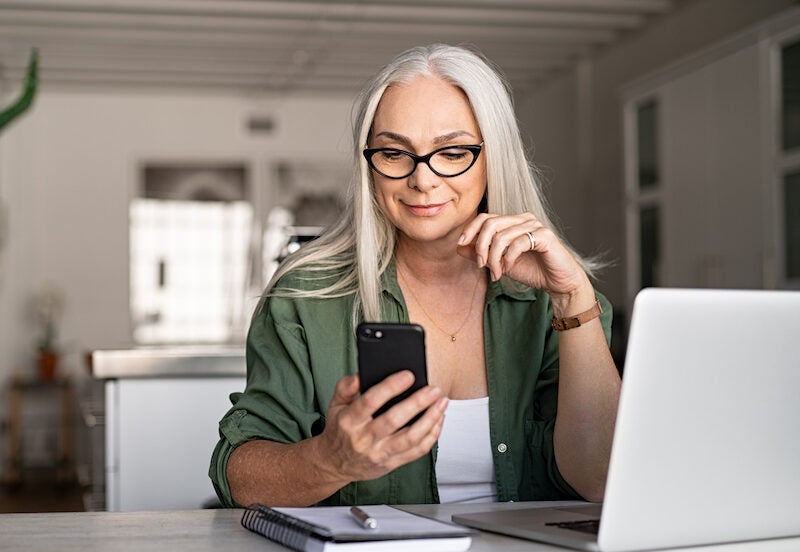 Why Refinance Your Mortgage?
Take advantage of a lower rate than your current mortgage rate

Reduce your monthly payment with terms suited for you

Consolidate high-interest-rate debt

Save cash by paying off interest sooner
Additional Benefits of Mortgage Refinancing
Lower Your Interest Rate
The biggest reason people refinance is to take advantage of a lower interest rate. This may be possible if your credit score has improved since you first took out the mortgage loan or if market interest rates have dropped significantly. Even a small interest rate decrease can save you thousands of dollars over the life of the loan.
Change Your Repayment Term
When you replace your existing mortgage loan with a new one, you can often opt for a different repayment term than the one you have now. For example, if you can afford a higher monthly payment and want to be debt-free sooner, you can opt for a shorter repayment term. Alternatively, if you want to lower your monthly payment and don't mind paying more in interest overall, you could refinance with a longer term.
Convert From an Adjustable Rate to a Fixed Rate
Another big reason people consider refinancing is to lock in a fixed interest rate. Adjustable-rate mortgages (ARMs) offer a lower fixed interest rate for a set period, such as three, five, seven or 10 years. After that period ends, though, the rate becomes variable and can fluctuate as market conditions change. If you're nearing the end of your fixed period on an ARM, refinancing to a fixed-rate loan can be a good idea.
Access Your Home's Equity
If you have enough equity in your home, you may be able to get some cash out of it. With a cash-out refinance, the new loan equals the previous principal balance plus an amount you receive in cash at closing. You can do just about anything you want with that money.
Drop Mortgage Insurance
If you have an FHA loan, you may be stuck with mortgage insurance for the life of the loan, regardless of your loan-to-value ratio (LTV). If you refinance the loan with a conventional lender and your LTV is below 80%, you could get rid of your monthly mortgage insurance payment.
Utilize Our Mortgage Refinancing Calculator
Unsure if now's the right time? Utilize our calculator to factor in all costs and see if now's the right time for you.
Refinance Your Mortgage Today.
In-Branch or Online, We're Good to Know.
Open an Account
Open a checking, savings, or certificate of deposit account with us today. Accounts designed with you in mind.
Find a Branch
Get to know your local team by visiting one of our branches. We're proud to serve Middle and East Tennessee.
Have Questions?
Have a question or want to know more about our services? Contact us and we'll be happy to assist you.
SOUTHEAST BANK NMLS ID# 537499