ITIN Home Access Loans1
At SouthEast Bank, we're dedicated to fostering diversity and inclusivity with our Hispanic community. By supporting local Hispanic-owned businesses and partnering with local organizations, we actively contribute to the success and empowerment of our community through education and workforce development initiatives.

To further our commitment to our Hispanic community, SouthEast Bank proudly offers our ITIN Home Loan program, designed to make homeownership a reality for all in our community.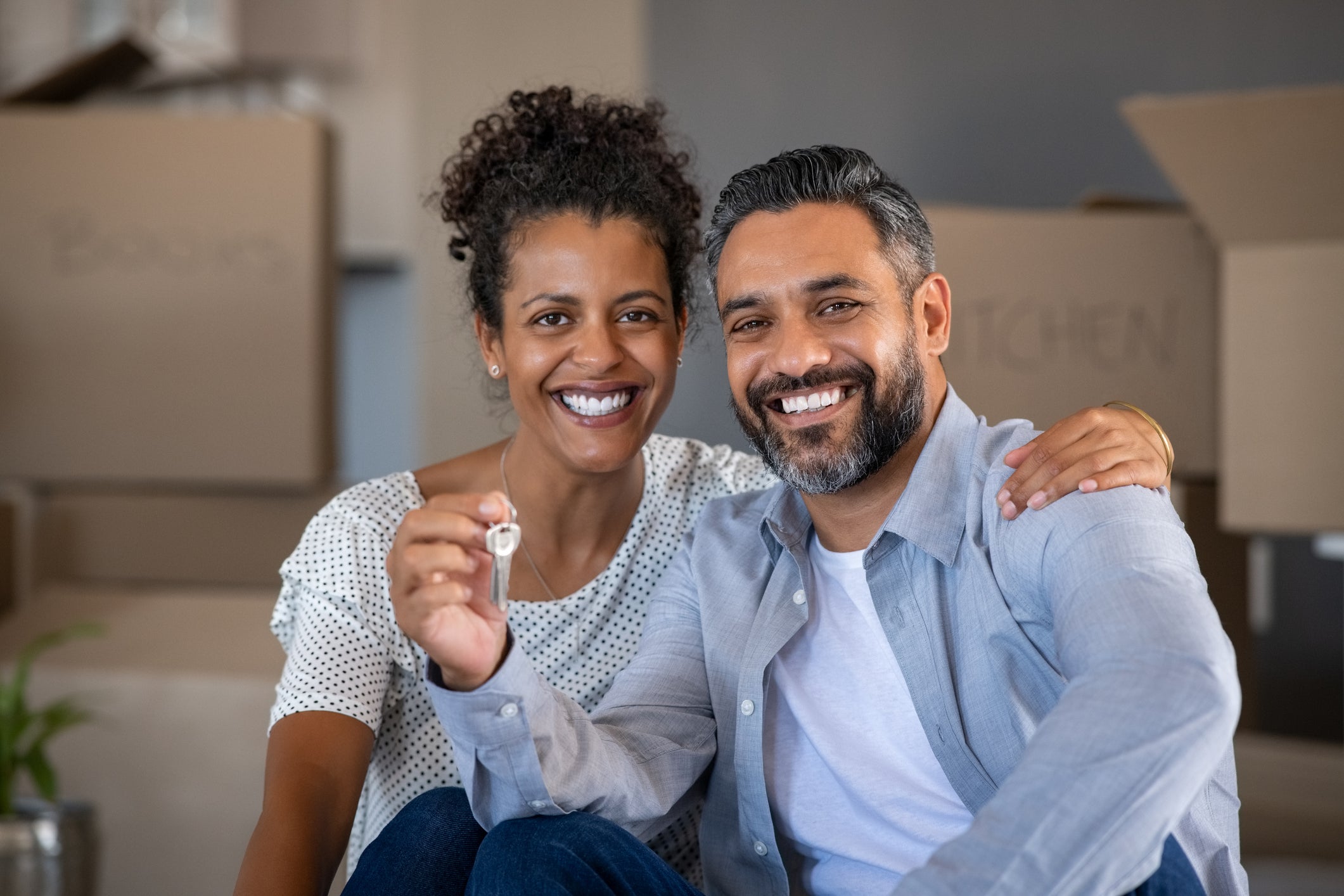 Unlocking Home Ownership Opportunities: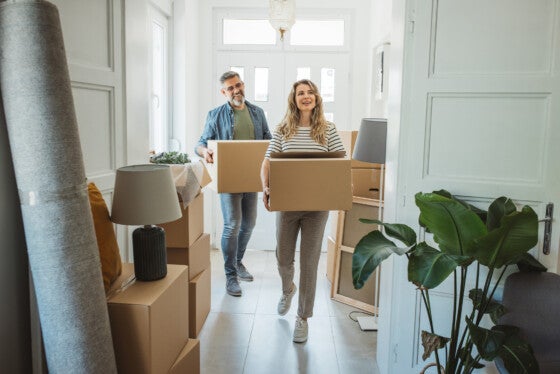 Your Path to Homeownership Simplified
We recognize that owning a home is an essential part of developing your family's stability, and we're here to make it accessible to everyone in our community. SouthEast Bank's ITIN Home Loan Access program is tailored for those with Individual Taxpayer Identification Numbers (ITINs), offering an alternative path to homeownership in Tennessee.
Guidance Every Step of the Way
We understand that buying a home can be overwhelming, especially for first-time buyers. Our dedicated team provides expert guidance and transparency throughout the financing process. Plus, we have a team of bilingual customer care representatives fluent in Spanish, ready to assist you, ensuring effective communication during your home-buying journey.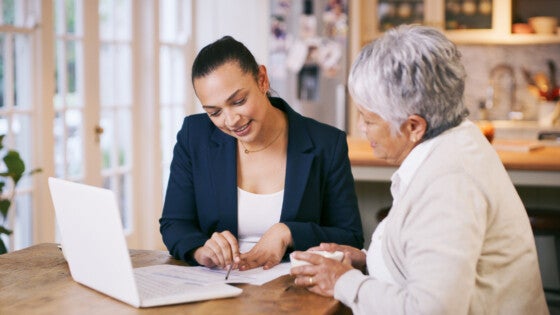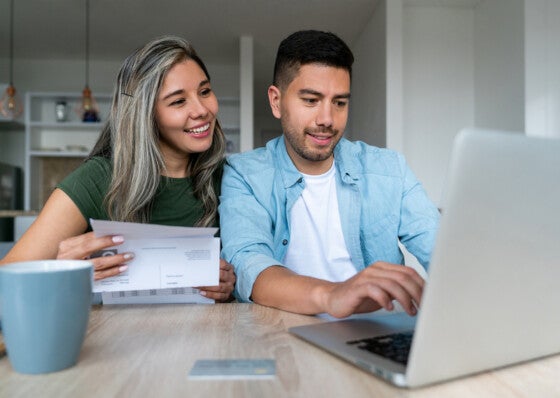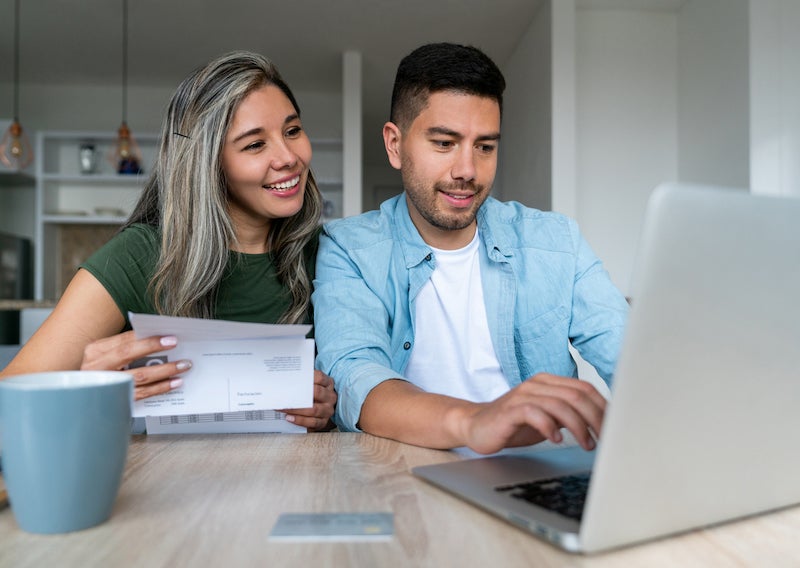 Take the First Step Today
Your path to homeownership begins here, with SouthEast Bank's ITIN Home Loan Access program. Contact us today and take that first, exciting step toward seizing your dream of homeownership in Tennessee.
ITIN Program Information
Highlights:
Purchases and refinances.
Eligibility:
Open to US and non-US citizens that have an ITIN with an unexpired, qualifying photo ID.
Program Terms and Conditions1
No PMI
Insurance & Taxes Escrowed
Must Establish a Depository Relationship with SouthEast Bank
Limited to primary residences located in a county where SouthEast Bank has a physical branch (Knox, Loudon, McMinn, Putnam, Bradley, Rhea, Meigs, Hamilton)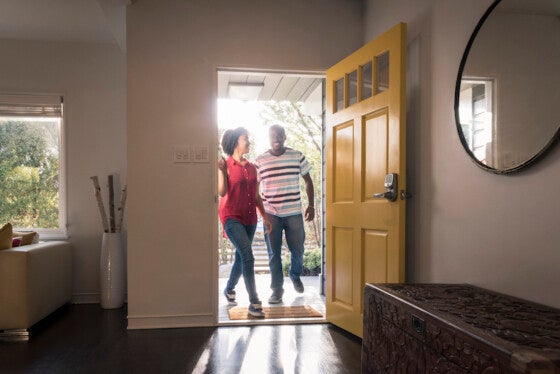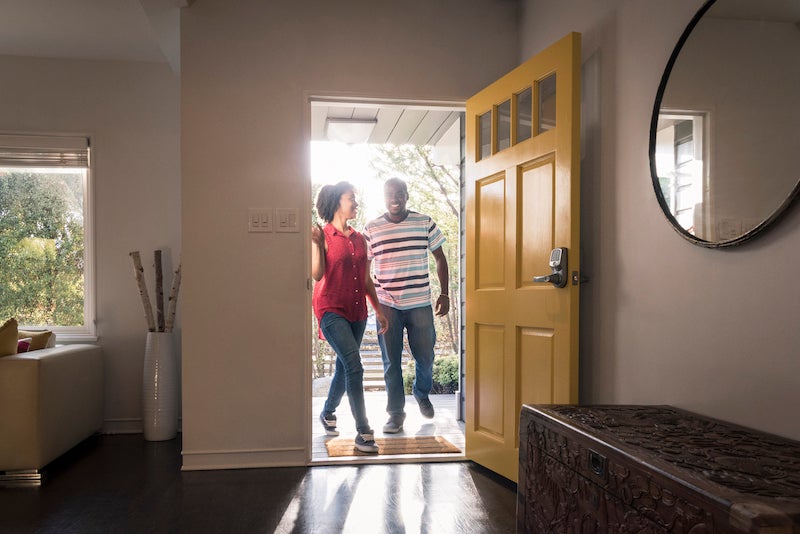 Meet Your ITIN Home Access Loan Officer
At SouthEast Bank, our team has experience assisting customers like you in Middle and East Tennessee with your mortgage, refinance, and lending needs. Contact us for assistance in both Spanish and English.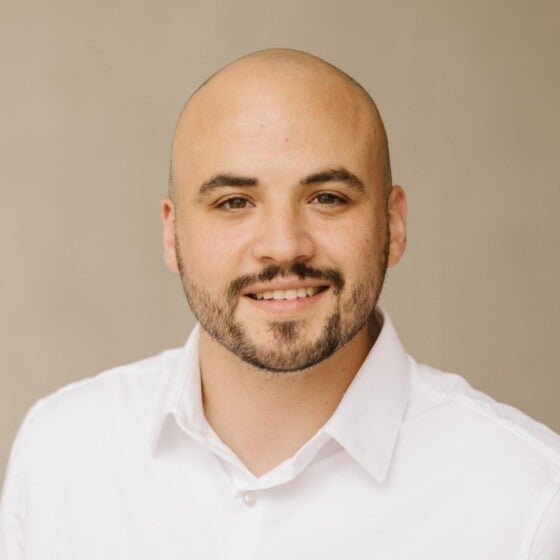 Carlos Sarti
SouthEast Bank
NMLS ID# 2521358
Office: (423) 242-6300
Cell: (423) 681-9377
In-Branch or Online, We're Good to Know.
Open an Account
Open a checking, savings, or certificate of deposit account with us today. Accounts designed with you in mind.
Find a Branch
Get to know your local team by visiting one of our branches. We're proud to serve Middle and East Tennessee.
Have Questions?
Have a question or want to know more about our services? Contact us and we'll be happy to assist you.
SOUTHEAST BANK NMLS ID# 537499