Mortgage Loans
Whether you're buying your first home, an investment property, or looking to refinance, SouthEast Bank has the experience and personal service to support you through this next step.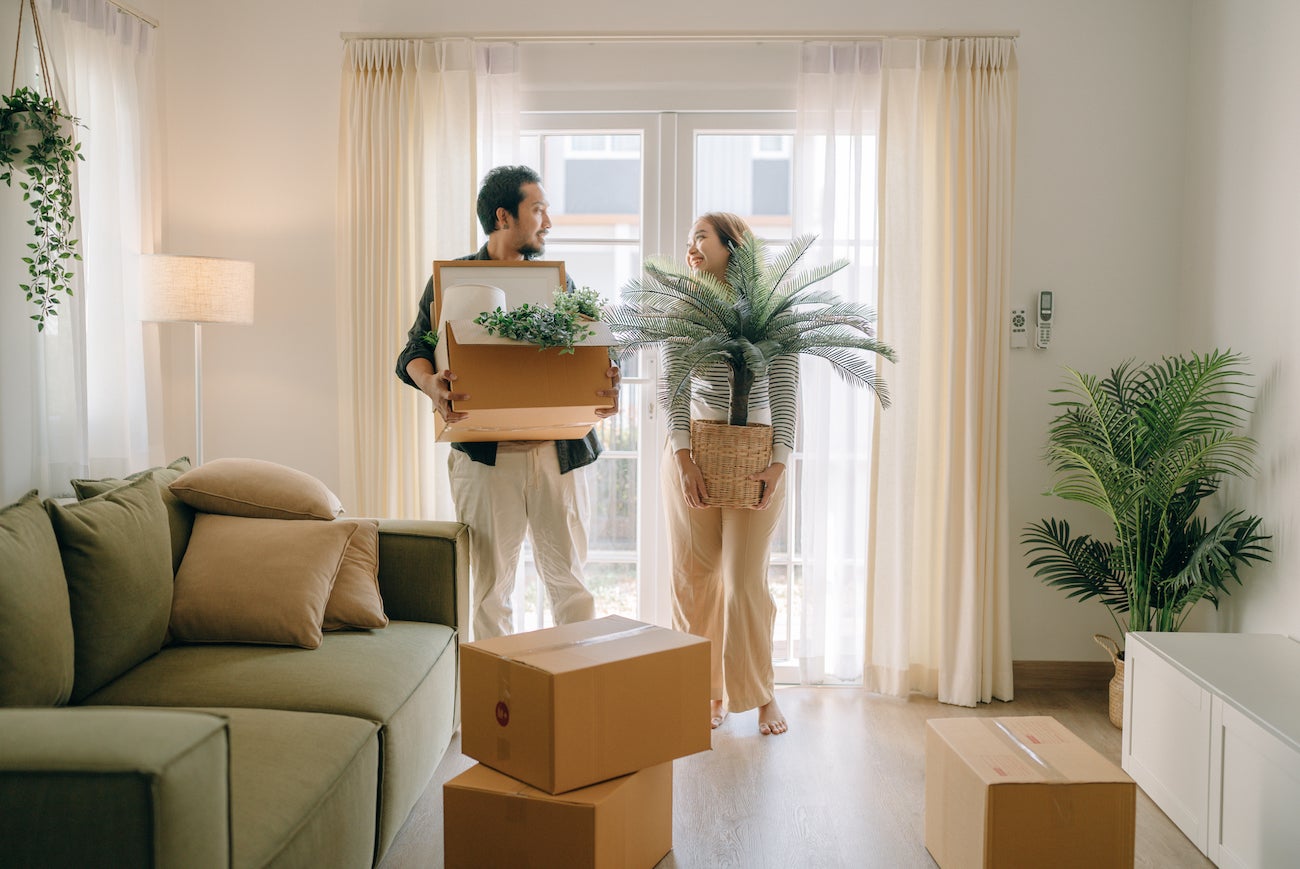 Mortgages at SouthEast Bank
Mortgage Loans
Choose a mortgage team that provides a personal touch. We can handle conventional, jumbo, FHA, VA, and USDA loans.
Mortgage Refinancing
Refinancing your home is a great way to be rewarded for your smart money moves. We offer personalized support designed to simplify home refinancing.
Home Equity Loans
Utilize the equity you have in your home to take out a loan. These can be used if you're in need of funds for various purposes, such as home renovations.
Loans to Fit Your Needs
At SouthEast Bank, we have a variety of options available in-house and through secondary markets, including:
Conventional Loans
Your standard home loan that is not insured by the government.
Jumbo Loans
Jumbo loans are similar to conventional loans but exceed the cap amount for conforming loans.
FHA Loans
Federally-backed loans designed for borrowers with lower incomes or credit scores.
VA Loans
Loans backed by the Department of Veterans Affairs offering special benefits to service members and veterans.
USDA Loans
Loans backed by the Department of Agriculture are available to eligible borrowers living in certain rural areas.
Looking for a Home Equity Line of Credit?
Get Started with Your Mortgage Today
Schedule an appointment with your local loan officer and find out why we're good to know.
In-Branch or Online, We're Good to Know.
Open an Account
Open a checking, savings, or certificate of deposit account with us today. Accounts designed with you in mind.
Find a Branch
Get to know your local team by visiting one of our branches. We're proud to serve Middle and East Tennessee.
Have Questions?
Have a question or want to know more about our services? Contact us and we'll be happy to assist you.
SOUTHEAST BANK NMLS ID# 537499