Individual Retirement Accounts (IRA)
It's never too early to plan your future. SouthEast Bank offers a variety of retirement accounts to fit your needs. Visit your local branch to learn more about the following retirement accounts(1):
Traditional IRA
Roth IRA
Simplified Employee Pension (SEP)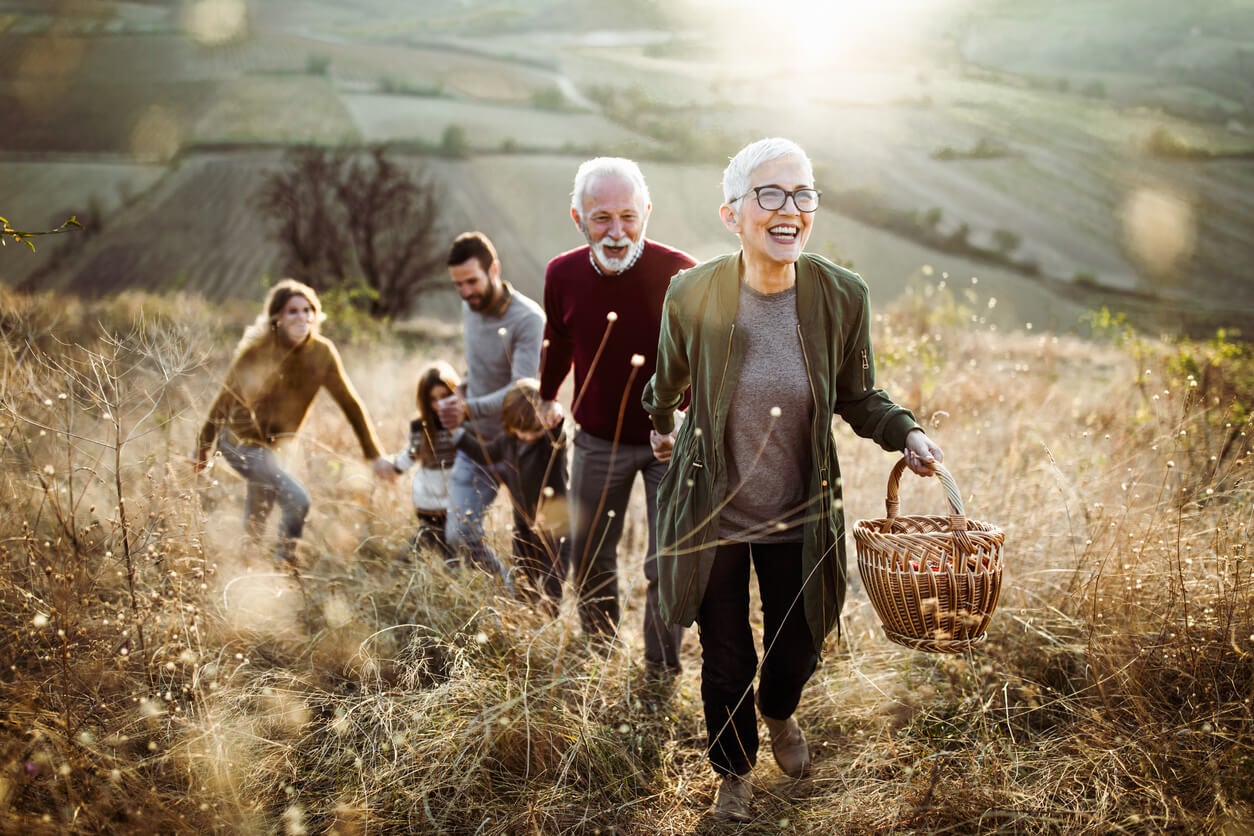 Retirement Accounts at a Glance:
Traditional IRA
Traditional IRAs are funded with pre-tax dollars. There can be tax savings for savers who believe they will be in a lower tax bracket at retirement. Funds from these accounts are taxed when withdrawn.
Roth IRA
Roth IRAs are funded with after-tax dollars and the contributions to these accounts are not tax-deductible. The advantage comes at withdrawal and the core funds plus any interest growth can be withdrawn tax-free.
Simplified Employee Pension (SEP)
A simplified employee pension (SEP IRA) is a retirement plan that either an employer or self-employed individuals can establish. SEP IRAs are mostly used by small businesses and self-employed individuals. They are designed to meet their retirement savings needs, especially amongst small businesses and the self-employed.
Browse Our Retirement Calculators
Unsure which account is right for you? Browse our retirement calculators and make a plan to reach your goals.
Get Started Towards Your Retirement Today.
In-Branch or Online, We're Good to Know.
Open an Account
Open a checking, savings, or certificate of deposit account with us today. Accounts designed with you in mind.
Find a Branch
Get to know your local team by visiting one of our branches. We're proud to serve Middle and East Tennessee.
Have Questions?
Have a question or want to know more about our services? Contact us and we'll be happy to assist you.