YOUR SOUTHEAST BANK
Spring City
423-365-0221
285 Front Street, Spring City, TN 37381, USA
Manager, VP: Lacey Mosley
Hours:
Monday – Thursday: 8:30 a.m. – 4:30 p.m. EST
Friday Lobby: 8:30 am – 5:00 p.m. | Drive-Thru: 6:00 p.m. EST
Saturday Drive-Thru: 8:30 a.m. – 12:00 p.m. EST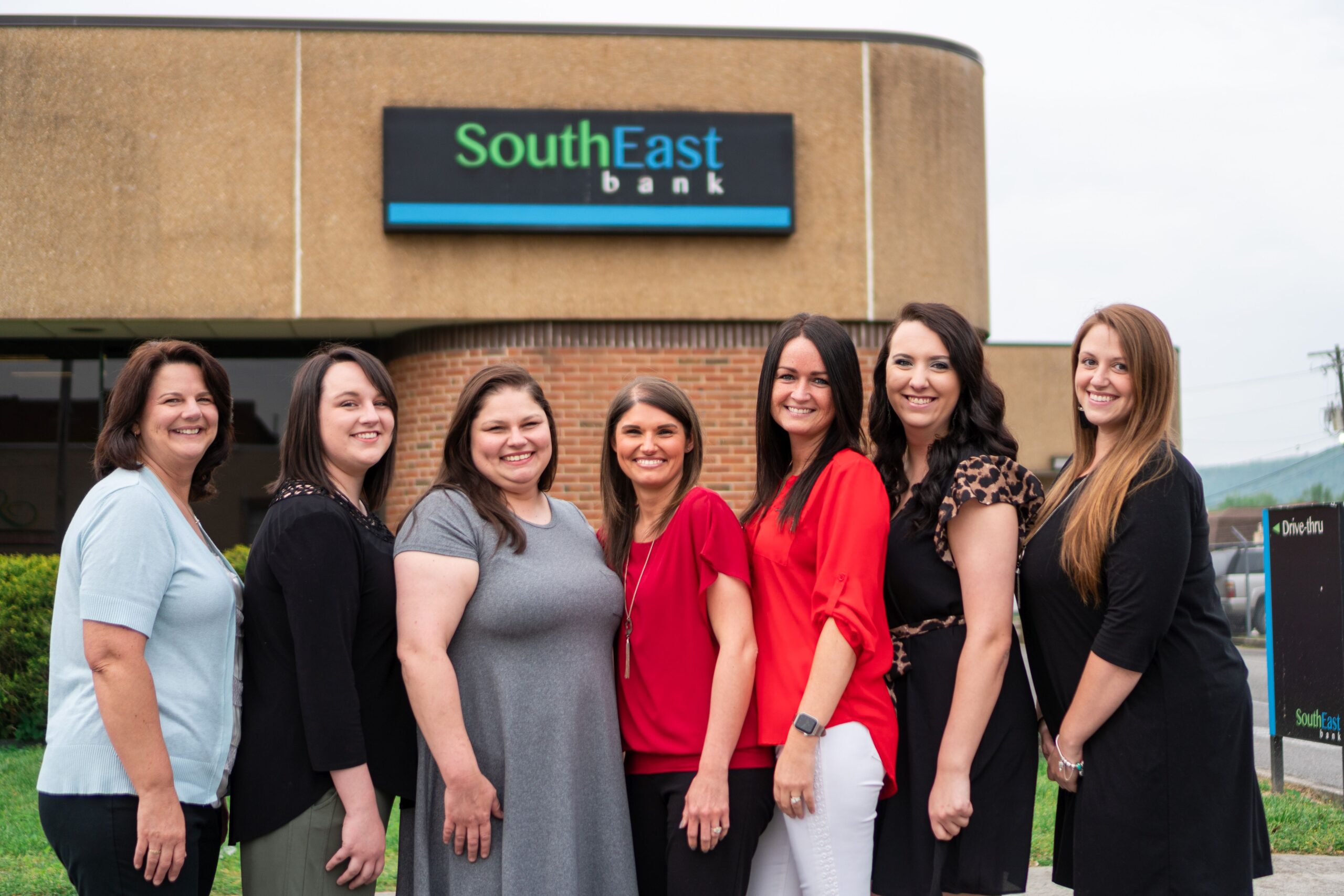 Proudly Serving the Spring City Community
From local businesses to friendly residents, it's hard to beat the warm, welcoming community you'll find here in Rhea County. Our bank is located in the heart of Spring City, and our staff would love to assist with your banking needs. Explore our website or stop by to learn more – we think you'll agree that SouthEast Bank is among the best in Spring City.