YOUR SOUTHEAST BANK
SouthEast Bank of Chattanooga, TN
423-242-6300
Liberty Tower, 605 Chestnut Street, Chattanooga, TN 37450, USA
Branch Supervisor: Ciera Wilson
City President: Ron Jones
Hours:
Monday – Thursday: 8:30 a.m. – 4:30 p.m. EST
Friday: 8:30 am – 5:00 p.m. EST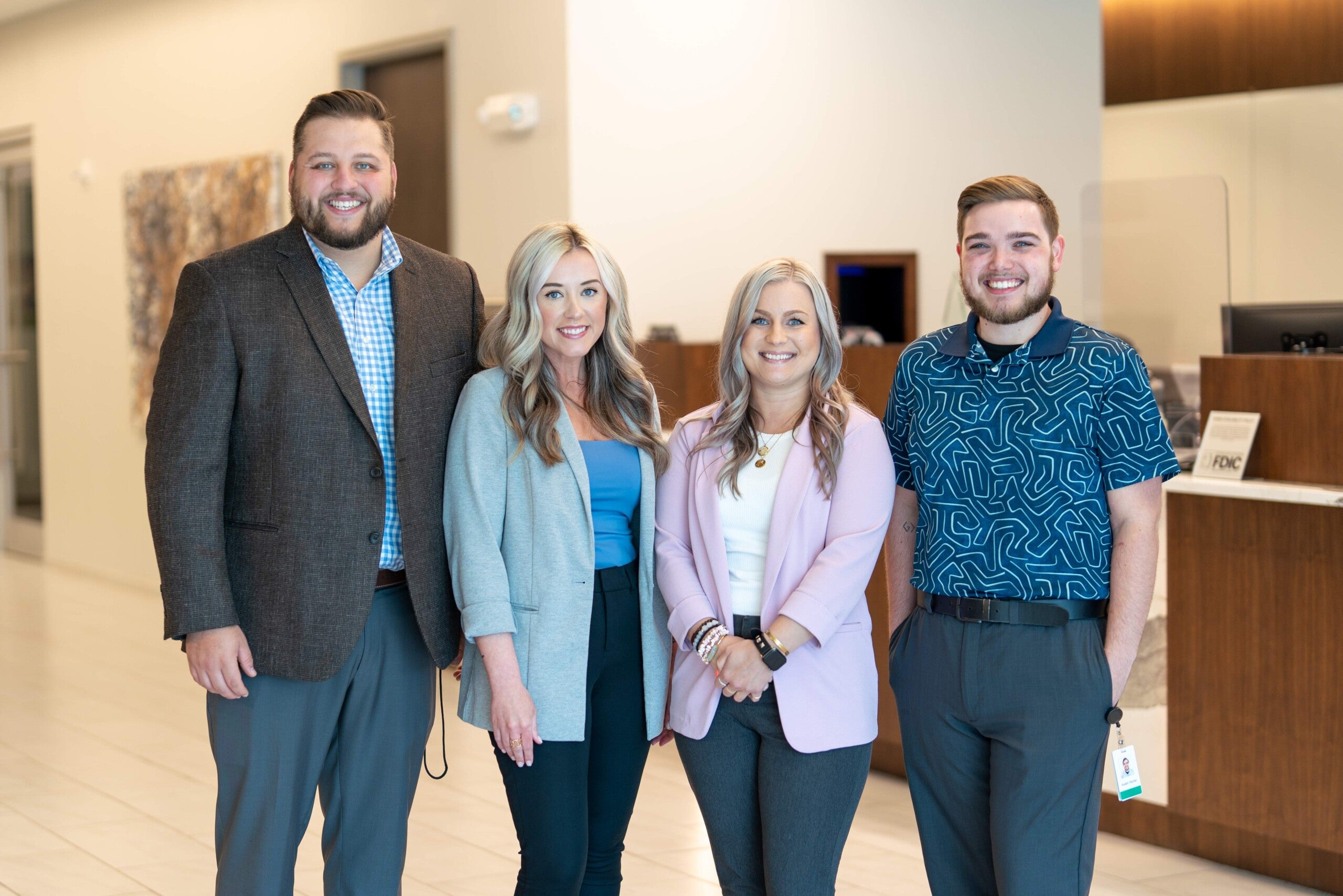 Proudly Serving the Chattanooga Community
Located in the Liberty Tower building, only minutes from landmarks like the Tennessee Riverwalk and the Chattanooga Aquarium, we're proud to reside in the heart of the Scenic City. Every time you visit SouthEast Bank, you'll enjoy top-quality customer care, as well as outstanding banking options. Visit our local bank or explore our website to learn how we strive to be the best bank in the Chattanooga area.