Business Operations Services
Support your day-to-day business operations with our portfolio of services, including Treasury Management Tools, Merchant Services, Autobooks, and more.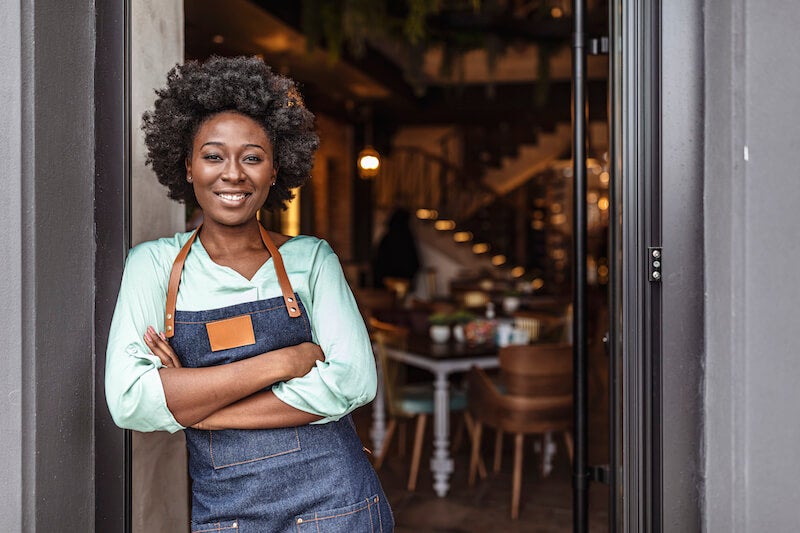 Business Operations Services in Tennessee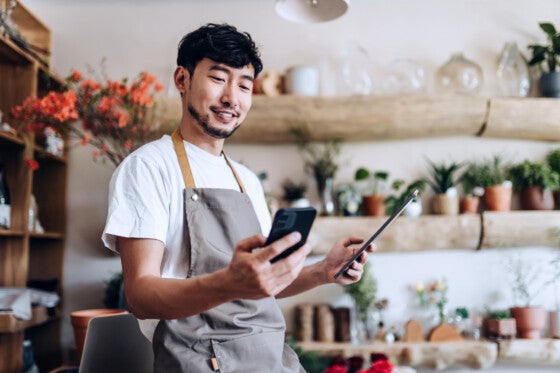 TREASURY MANAGEMENT Tools
Banking Solutions for Your Business
With Treasury Management Services, you can perform business transactions, right from your home or office! Best of all, there's no need to purchase software – you can access all your banking activity through our web-based platform.
MERCHANT SERVICES
Ready to start accepting credit card payments?
Modernize how you get paid with our wireless, internet, and PC-based options. Visit your local SouthEast Bank branch to get started.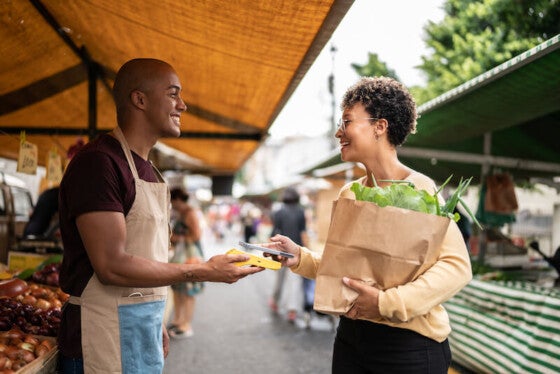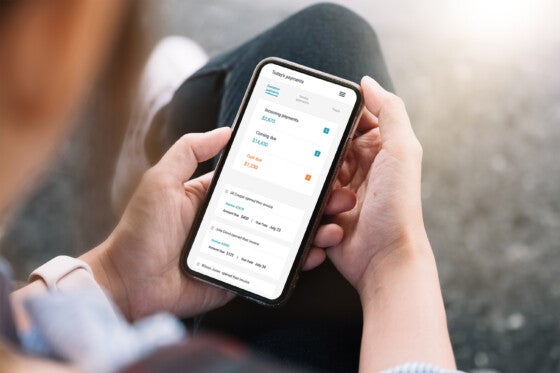 Autobooks
Simplify Financial Management & Reporting
Autobooks is a banking tool designed to simplify financial management and reporting. From facilitating online payments to sending digital invoices, Autobooks streamlines money management so you can focus on running your small business without interruption.
Get Started At Your Local Branch Today.