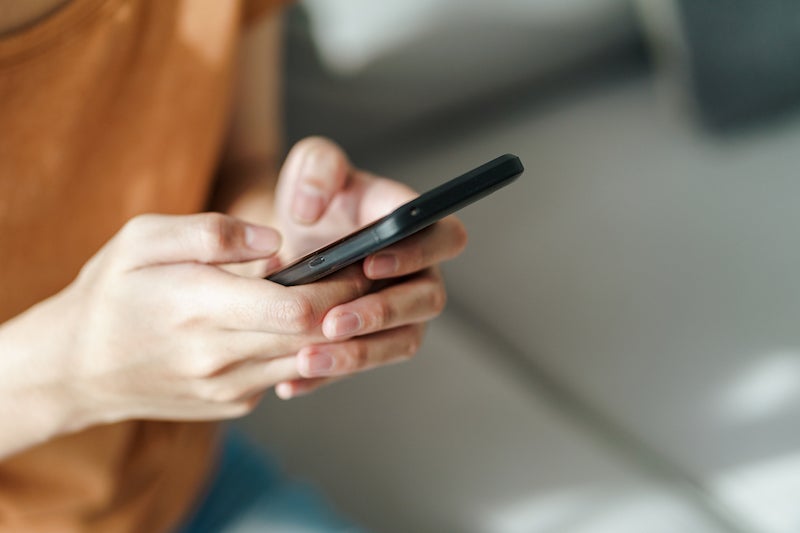 Attention QUICKBOOKS, QUICKEN, AND MINT USERS:
Action Required by August 4, 2023
Please Note: On Saturday, August 5, 2023, our online banking and mobile app will be undergoing scheduled upgrades. This upgrade will require that you make changes to your QuickBooks or Quicken software, so please take action to ensure a smooth transition. Conversion instructions are available below.
The conversion instructions reference two "Action Dates." Please use the dates provided below:
1st Action Date: August 4, 2023
A data file backup and a final transaction download should be completed by this date. Please make sure to complete the final download before this date since transaction history might not be available after the upgrade.
2nd Action Date: August 7, 2023
This is the action date for the remaining steps on the conversion instructions. You will complete the deactivate/reactivate of your online banking connection to ensure that you get your current Quicken or QuickBooks accounts set up with the new connection. 
Conversion Instructions
Quicken Instructions (click here)
QuickBooks Desktop (click here)
QuickBooks Online (click here)
Mint (click here)


We are here to assist you. If you have any questions, please contact us at 1-844-732-2657 or visit our Contact Us page.
Keeping You in the Know
We strive to ensure you stay informed about important updates so you can bank seamlessly. If you have any questions about your account, we are here to help. Please call us at 1-844-732-2657 or stop by one of our branches for more information.
Additional Resources
Find a Branch
Browse our locations, hours, and services and find a branch near you.
Contact Us
Have questions about your account or want to learn more about a product or service?
Financial Resources
Browse our blogs for helpful tips to improve your financial well-being.