Education Loan Finance
Education Loan Finance (ELFI) by SouthEast Bank offers private student loans, parent loans for college, and student loan refinance options paired with competitive rates, flexible terms, and truly personalized customer service.(1)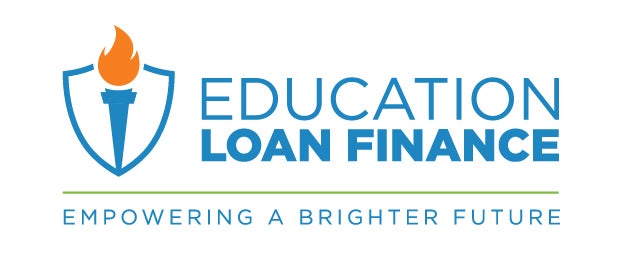 Making Student Loans Simple
Some of the Lowest Rates Available
We reward financially responsible borrowers by providing some of the lowest student loan rates available.
Expertise That's Second to None
Our ELFI management team has over 30 years of expertise in student loans and student loan refinancing.
Fast and Easy Process
Secure your personalized student loan or refinancing options in just a few short minutes.
Student Loan Advisors
You'll be assigned a single Student Loan Advisor from our award-winning customer service team to guide you every step of the way.
No Unnecessary Fees
With ELFI, you won't pay any application fees, origination fees, or prepayment penalties.
Service Coast to Coast
ELFI private student loans and student loan refinancing are available across the entire U.S. and Puerto Rico.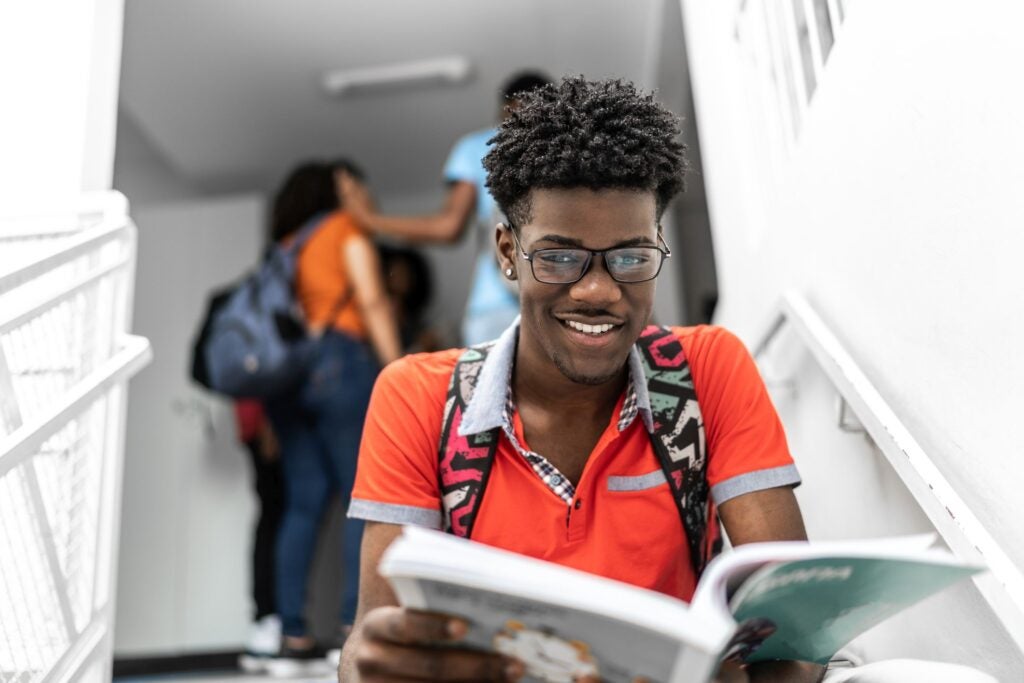 Private Student Loans
If you've completed the FAFSA, used scholarships and grants, or explored federal loan products, an undergraduate student loan from ELFI may be right for you. We take a modern approach to college financing with a safe, secure, and simple online application. Pair it with no fees, flexible repayment options and a dedicated Student Loan Advisor, and your path to graduation just got a whole lot easier.
Parent Loans for College
Let's remove the obstacles around helping your child pay for college. ELFI provides parent loans with flexible payment terms of 5, 7, and 10 years and no penalties for paying them off early. Rest easy knowing you've secured a low-interest rate and chosen a repayment plan that's tailored to fit your lifestyle.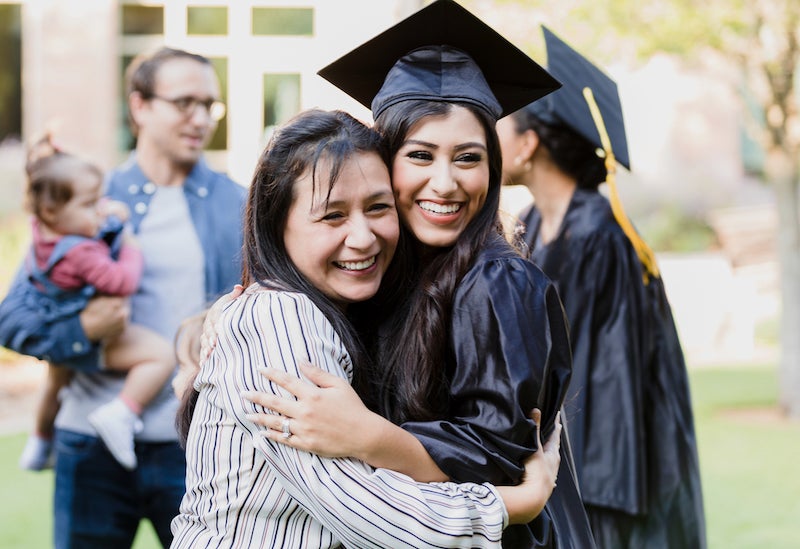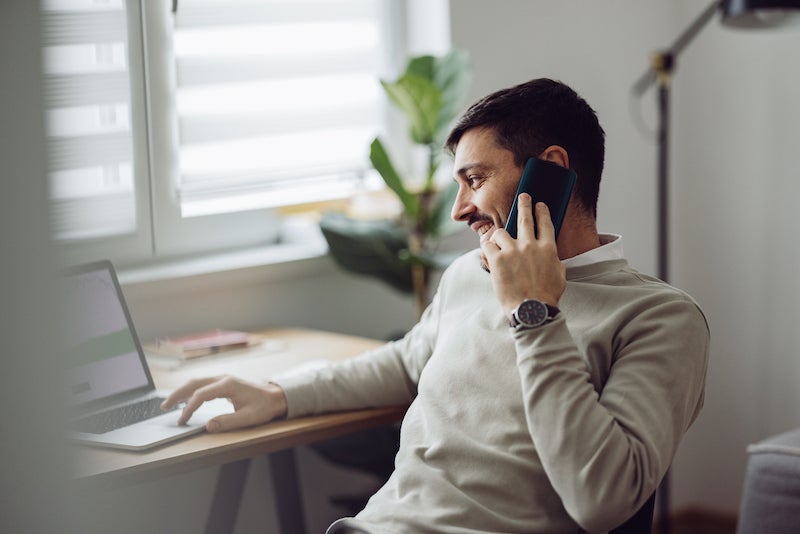 Student Loan Refinancing
Refinancing your student loans can help you better manage repayment and save money on student loans. You may be able to lower your monthly payment, save money in interest over your loan term, or pay off your student loans faster. By refinancing your student loan with ELFI, you can pick the payment plan and terms that fit your life.
Empower Your Future with ELFI today.
Whether it's obtaining a student loan to fund your education, or refinancing student loans to help manage repayment, ELFI has a solution for you. Get started by visiting ELFI.com today.
In-Branch or Online, We're Good to Know.
Open an Account
Open a checking, savings, or certificate of deposit account with us today. Accounts designed with you in mind.
Find a Branch
Get to know your local team by visiting one of our branches. We're proud to serve Middle and East Tennessee.
Have Questions?
Have a question or want to know more about our services? Contact us and we'll be happy to assist you.