Mortgage Services
Schedule an Appointment
Let's get started on your next big step in life! Fill out the form below or contact a member of our team to get started.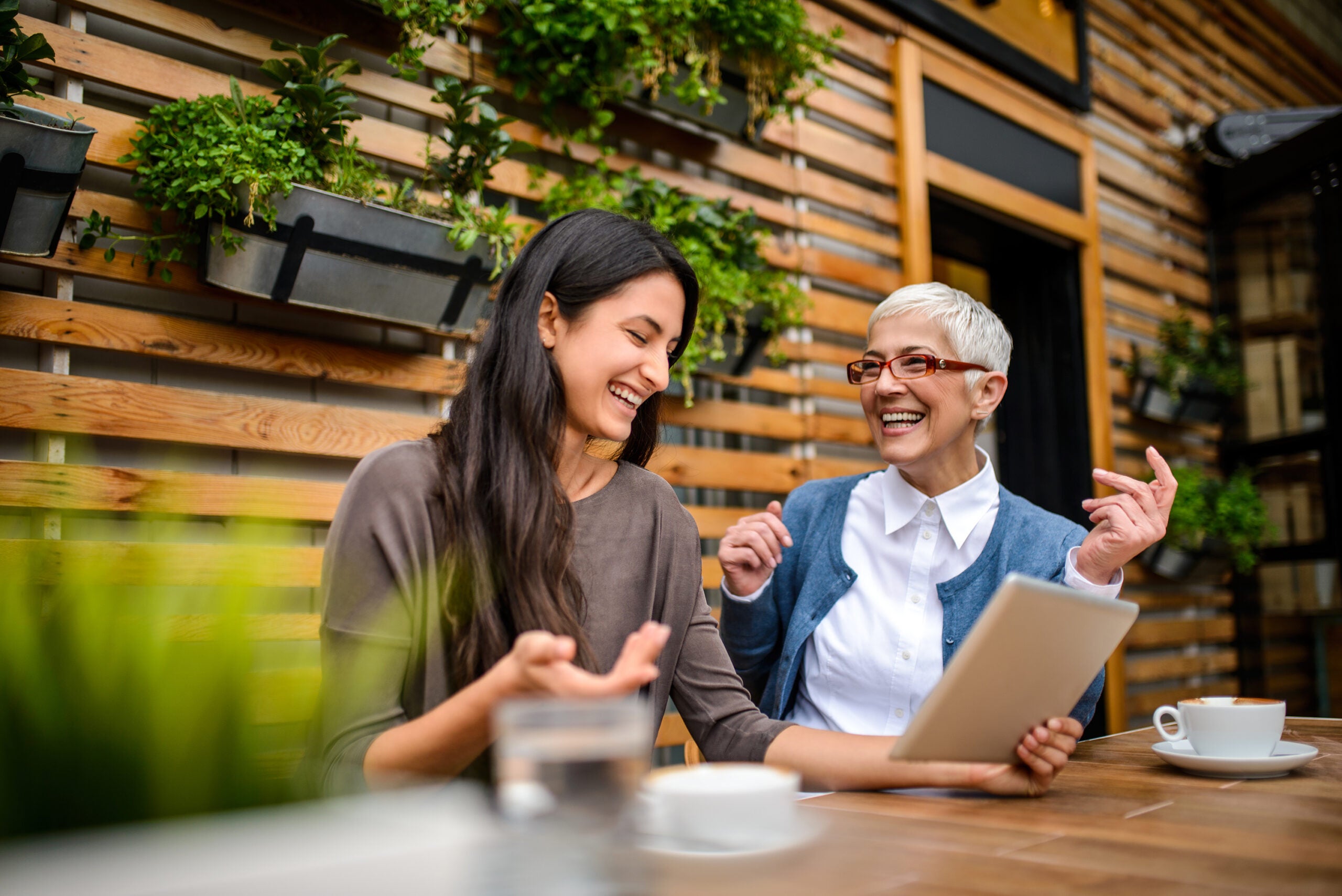 Meet Your Mortgage Team
SOUTHEAST BANK NMLS ID# 537499
Our team has years of experience helping our customers across Middle and East Tennessee with their mortgage, refinance, and lending needs. Contact the loan officer of your choice below.