YOUR SOUTHEAST BANK
SouthEast Bank of Ooltewah, TN
423-238-4403
9218 Lee Hwy, Ooltewah, TN 37363, USA
Supervisor: Gretchen D. Collins
Loan Officer: Linda White
Hours:
Monday – Thursday: 8:30 a.m. – 4:30 p.m. EST
Friday Lobby: 8:30 am – 5:00 p.m. | Drive-Thru: 6:00 p.m. EST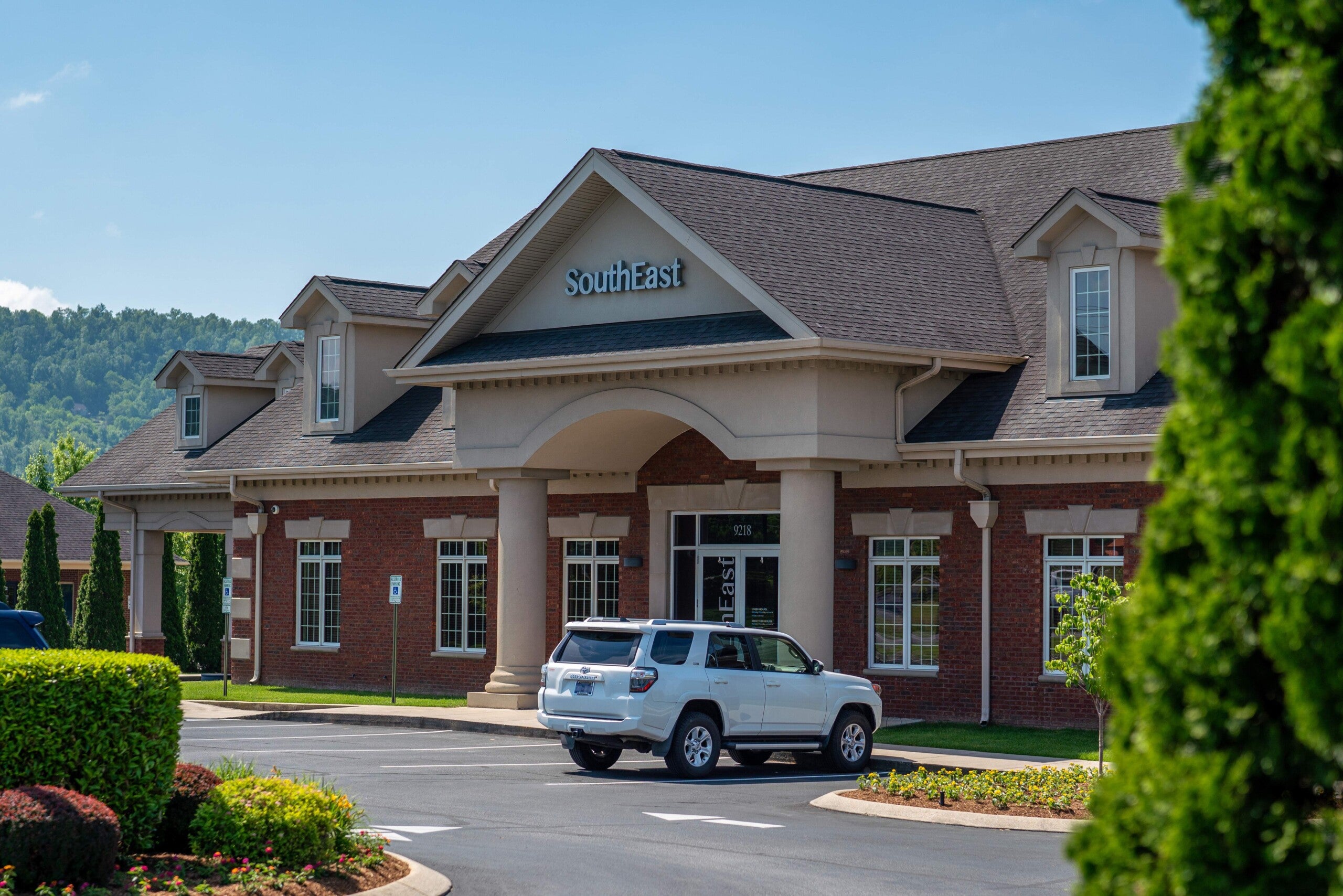 Proudly Serving the Ooltewah Community
If you're looking for a warm, welcoming community with lots to do, then Ooltewah, Tennessee, is the place to be. Located just down the road from Chattanooga, you'll find scenic hiking trails and beautiful views throughout the city. We aim to be the best bank in Ooltewah, so be sure to visit our branch to learn more about the many ways we can support your financial goals.