YOUR SOUTHEAST BANK
SouthEast Bank of Lenoir City, TN
865-635-7141
596 Town Creek Pkwy, Lenoir City, TN 37771, USA
Supervisor: Rachelle Thomas
Loan Officer: Brett Hurst
Hours:
Monday – Thursday: 8:30 a.m. – 4:30 p.m. EST
Friday Lobby: 8:30 am – 5:00 p.m. | Drive-Thru: 6:00 p.m. EST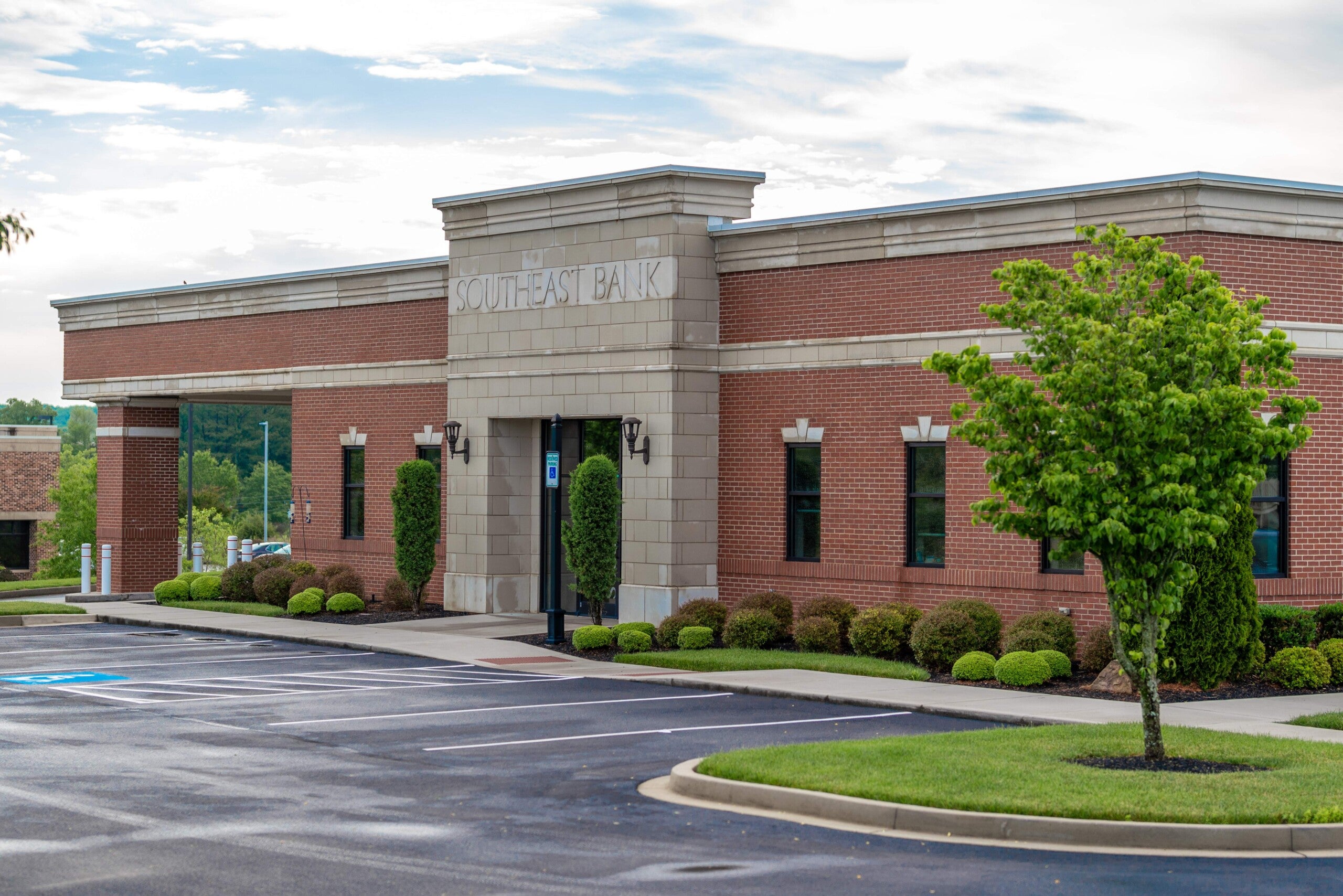 Proudly Serving the Lenoir City Community
Lenoir City is more than just a town. For many of us, it's also the place where we live, work, and play. That's why SouthEast Bank strives to be the best bank in Lenoir City, going above and beyond to support our customers' financial endeavors. After all, your financial gains can make a positive impact on the entire community. If you're new to SouthEast Bank, we encourage you to explore our website or visit us in-branch to learn about the many ways we can assist you in your banking goals.