YOUR SOUTHEAST BANK
SouthEast Bank of Decatur, TN
423-334-1234
17670 Tennessee 58, Decatur, TN, USA
Supervisor: Amy Maynor
Loan Officer: Stephanie Miller
Hours:
Monday – Thursday: 8:30 a.m. – 4:30 p.m. EST
Friday Lobby: 8:30 am – 5:00 p.m. | Drive-Thru: 6:00 p.m. EST
Saturday Drive-Thru: 8:30 a.m. – 12:00 p.m. EST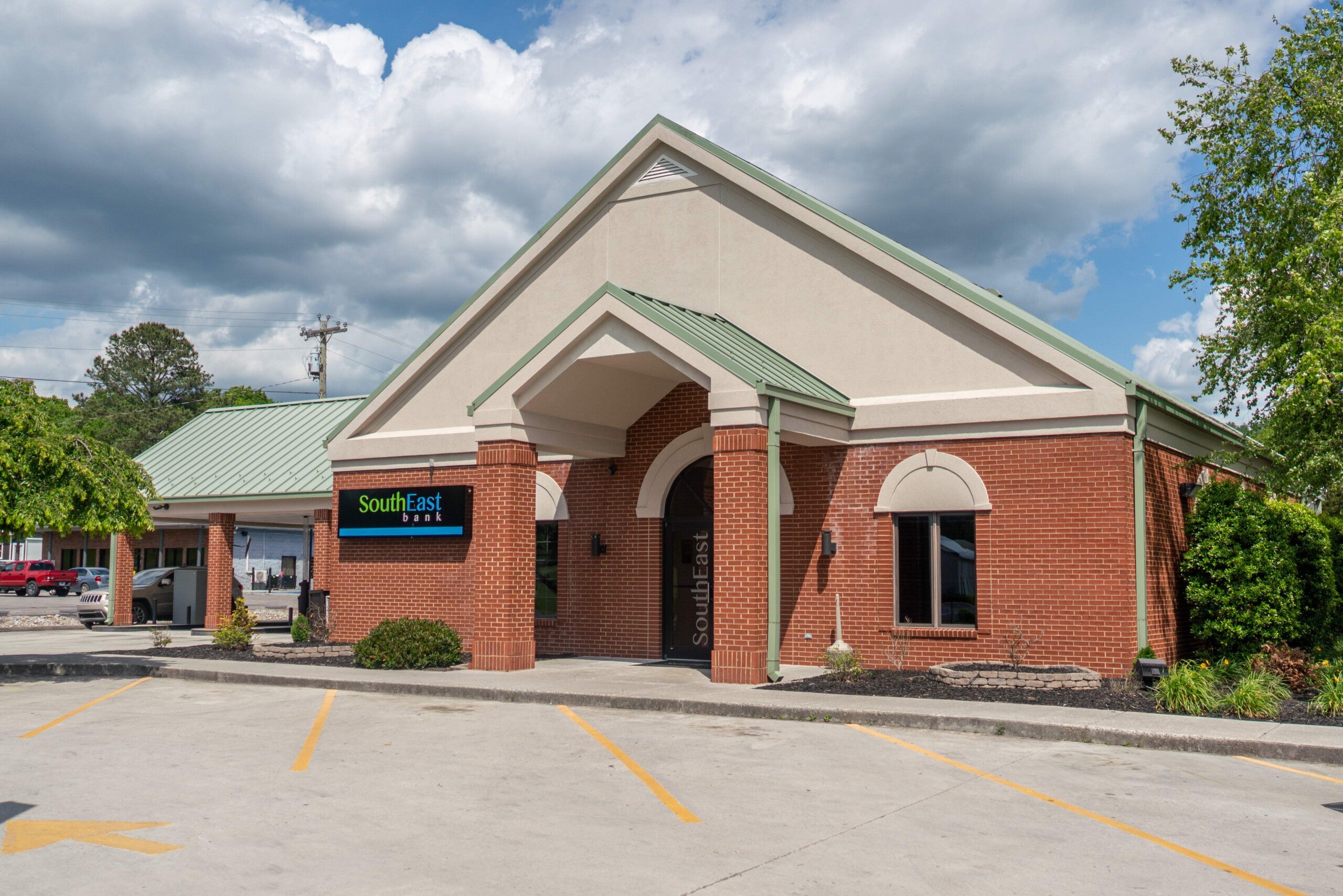 Proudly Serving the Decatur Community
The friendly town of Decatur is one of the many highlights of Meigs County, Tennessee. From learning about local history at the Meigs County Historical Museum to walking through Decatur Park, this East Tennessee community has a lot to offer. If you're looking for a local financial partner that offers a blend of quality banking products and hometown service, we think you'll love SouthEast Bank. We strive to be the best bank in Meigs County with outstanding customer service designed to meet your needs.