YOUR SOUTHEAST BANK
Dayton
423-775-0221
3995 Rhea County Hwy, Dayton, TN 37321, USA
Supervisor: Karen Carter
Loan Officers: Lisa Daniel and Randy Wells
Hours:
Monday – Thursday: 8:30 a.m. – 4:30 p.m. EST
Friday Lobby: 8:30 am – 5:00 p.m. | Drive-Thru: 6:00 p.m. EST
Saturday Drive-Thru: 8:30 a.m. – 12:00 p.m. EST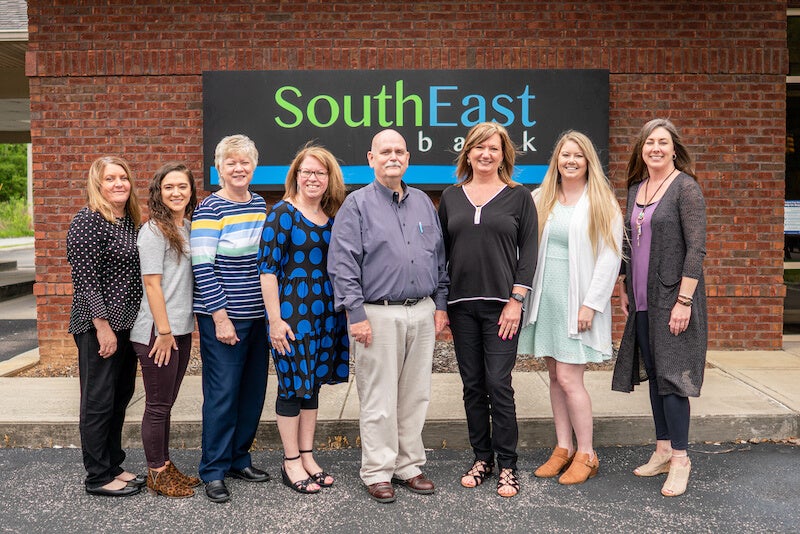 Proudly Serving the Dayton Community
There's no doubt about it, Dayton, Tennessee, is a community with heart. You'll find that there's always something fun to do in the Rhea County area, whether it's attending a Friday night football game or enjoying East Tennessee's natural beauty. SouthEast Bank strives to be the best bank in the Dayton area – after all, a city like this deserves a local bank that cares. It would be our pleasure to serve as your trusted financial partner in Dayton.