YOUR SOUTHEAST BANK
Cookeville, Willow Ave
931-528-0138
744 South Willow Avenue, Cookeville, TN 38501, USA
Supervisor: Matthew Furcean
City President: Steve Forgey
Hours:
Monday – Thursday: 8:30 a.m. – 4:00 p.m. | Drive-Thru 7:30 a.m. – 5:00 p.m. EST
Friday Lobby: 8:00 am – 5:00 p.m. | Drive-Thru: 7:30 a.m. – 6:00 p.m. EST
Saturday: 8:00 a.m. – 12:00 p.m. EST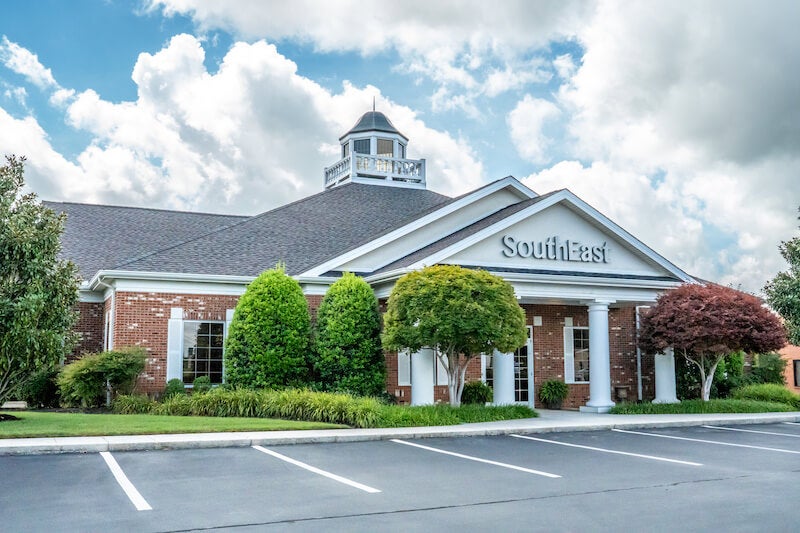 Proudly Serving the Cookeville Community
The moment you drive into Cookeville, Tennessee you'll feel like you've entered paradise. Full of natural beauty and friendly residents, this is a city that makes you feel right at home. As a community bank, we have deep roots in the Middle Tennessee region and are proud to offer high-quality banking options to the Upper Cumberland area. Experience the benefits of banking local as we strive to be the best bank in Cookeville.