YOUR SOUTHEAST BANK
Athens
423-745-6444
1878 Congress Pkwy S, Athens, TN 37303, USA
Branch Supervisor: Nancy Hayes
Senior Vice President/Loan Officer: Matt Mason
Hours:
Monday – Thursday: 8:30 a.m. – 4:30 p.m. EST
Friday Lobby: 8:30 am – 5:00 p.m. | Drive-Thru: 6:00 p.m. EST
Saturday Drive-Thru: 8:30 a.m. – 12:00 p.m. EST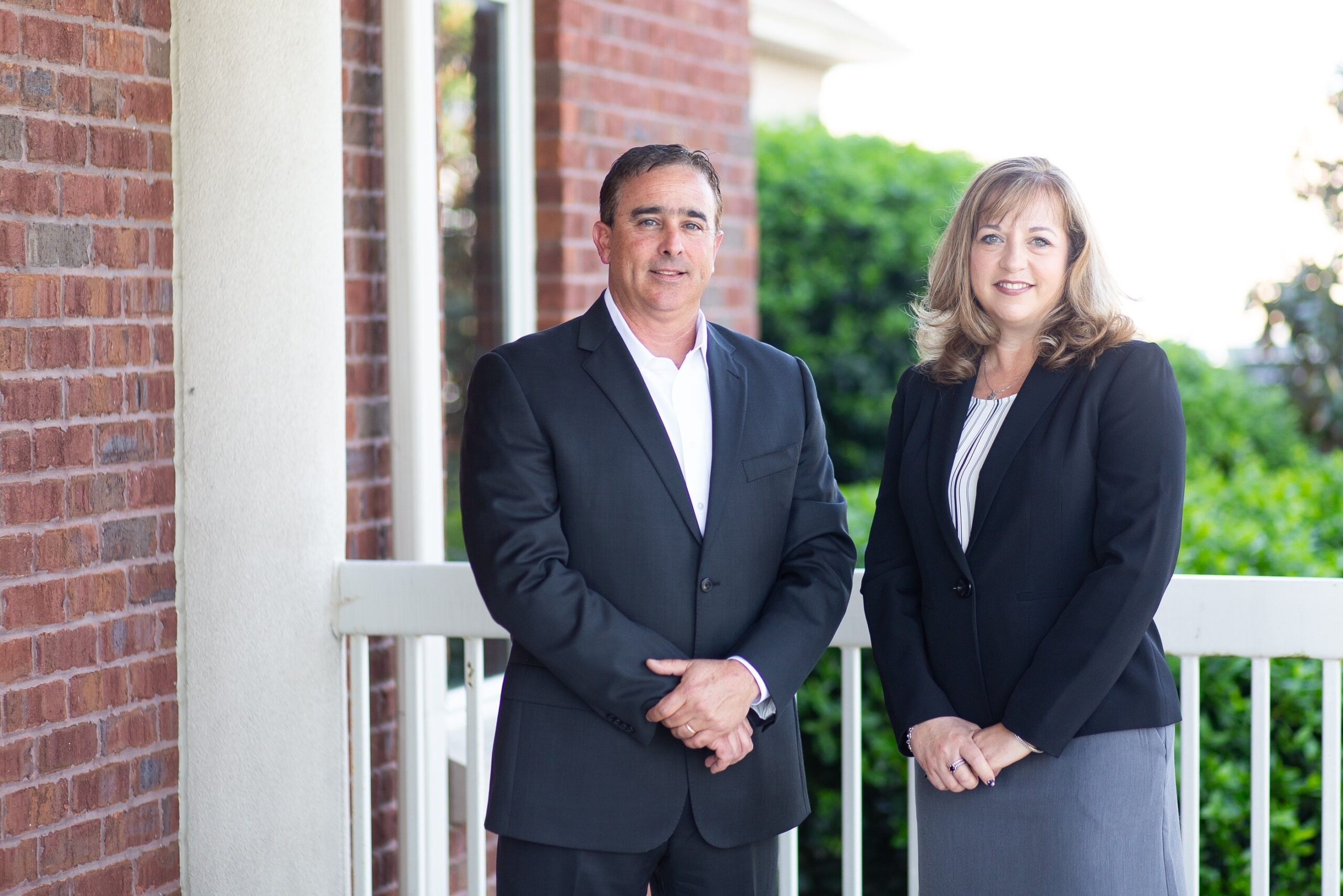 Proudly Serving the Athens Community
It's no question why Athens, Tennessee is known as "The Friendly City." This warm, vibrant community is an exceptional place to live, work and play. Just like the city of Athens, at SouthEast Bank, we make personable customer care our focus. If you're new to SouthEast Bank, we look forward to showing you the many benefits of banking local. We have deep roots in the Middle and East Tennessee communities, and supporting our customers' financial goals is our top priority. With flexible digital banking options, such as the SouthEast Bank app, our products and services are truly designed to meet your needs. Experience the many ways in which we strive to be the best bank in Athens.