Save for what matters.
High-Yield CD Specials
Earn a competitive return with a high-yield promotional CD from SouthEast Bank. Choose from our CD options and open an account online or in-branch today.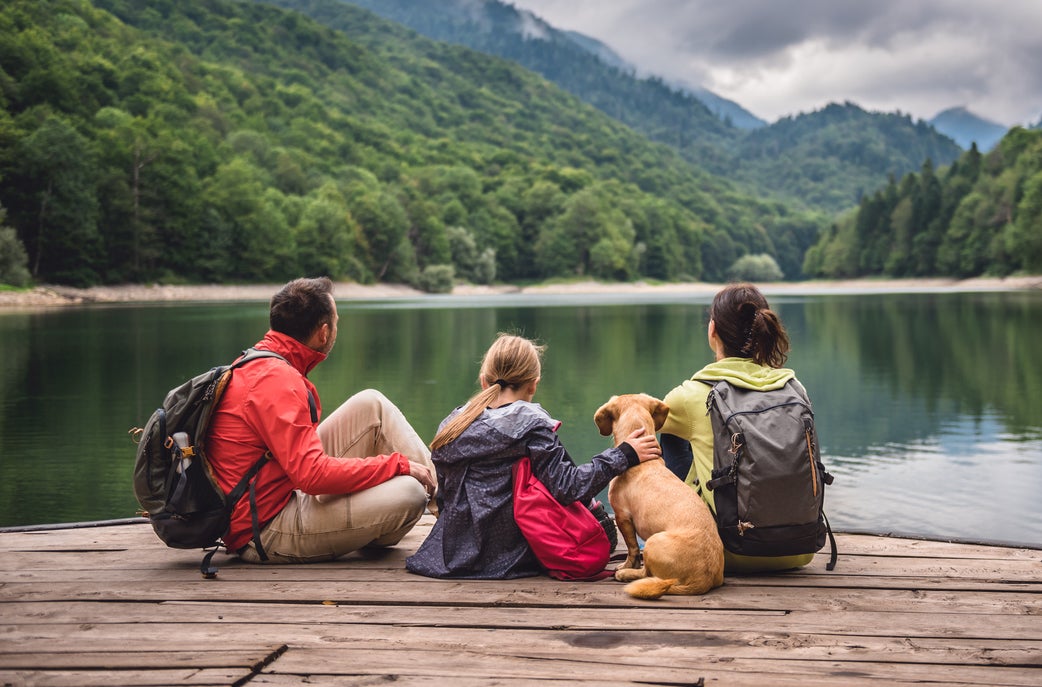 *APY=Annual Percentage Yield. Rates are accurate as of 12/01/23 and are subject to change. $1,000 minimum to open. Limited-time offer. The interest rate for the 12-Month CD Special is 5.39% with a corresponding APY of 5.50% APY*. The promotional rate is only valid during the initial term and does not apply to any renewals of this CD. There is no minimum balance to earn the APY. The APY assumes interest remains on deposit until maturity. Penalty for early withdrawal. Promotional CDs are NOT eligible for interest checks. Any withdrawal of principal or interest during the term of the account will reduce earnings. Interest for the account will be compounded and credited quarterly. Interest begins to accrue on the business day of the deposit of any noncash item (for example, checks). Fees may reduce earnings. Please see an associate or call 1-844-732-2657 for additional details.
Standard CD Benefits
FDIC-Insured Bank
Deposits are FDIC-Insured up to $250,000 per depositor, per account category
$1,000 Minimum to Open
Open an account online or in-branch with as little as $1,000
Online and Mobile Banking
Check your account balance and more, all online
Extended Customer Care Hours
Get the customer service you need, when you need it
Ready to start earning?
Open a CD online or in-branch today.
In-Branch or Online, We're Good to Know.
Open an Account
Open a checking, savings, or certificate of deposit account with us today. Accounts designed with you in mind.
Find a Branch
Get to know your local team by visiting one of our branches. We're proud to serve Middle and East Tennessee.
Have Questions?
Have a question or want to know more about our services? Contact us and we'll be happy to assist you.