Financial Strength & Security
That's Good to Know.
SouthEast Bank is a source of financial strength and security to our customers and communities in Middle and East Tennessee. With the recent news regarding the banking industry, we would like to give you peace of mind by showing how we're simply different – and stronger by:
Having a conservative fiscal discipline
Being a well-capitalized institution
Having a strong, diverse deposit base throughout our communities
Because knowing your bank is built to last is good to know.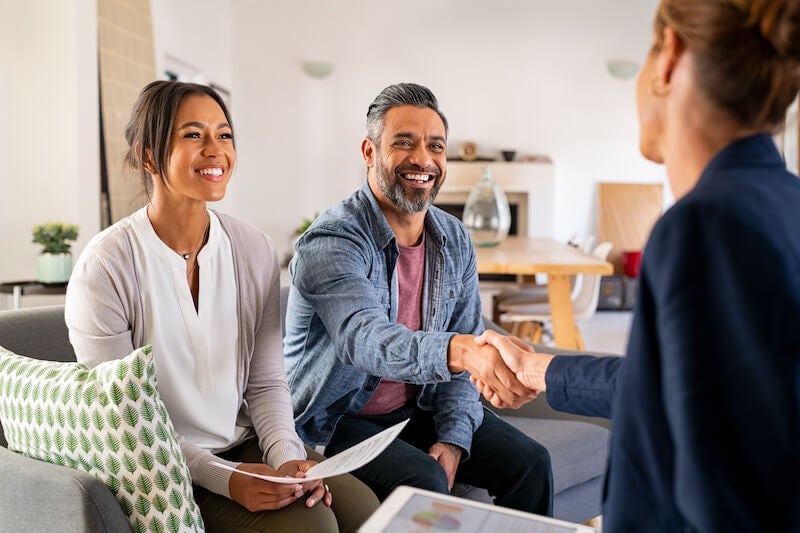 Giving You Peace of Mind.
Well-Capitalized
Our conservative fiscal discipline has enabled us to build capital, making us a well-capitalized bank as defined by federal regulators.
FDIC Insurance
At SouthEast Bank, your deposits are FDIC-insured up to $250,000 per depositor, per account category. Take a look at the FDIC's coverage overview and use the FDIC's coverage calculator to estimate your coverage.
High-Quality Loan Portfolio
Our primary assets are high-quality loans with a diverse geographic footprint. We hold an industry-low delinquency rate of just 0.16% on our entire loan portfolio (excluding federally guaranteed loans) as of March 2023.
No Investments in Bonds
Our investments are in our people and communities. Since we're a conservative institution, we don't hold any long-term bonds or securities, with no exposure to cryptocurrency or emerging tech industries.
Protected By Capital & Liquidity
Built Stronger.
SouthEast Bank has access to significant sources of liquidity within our deposit base and with other secondary sources of liquidity which allows us to continue supporting our lending programs. Our capital ratio is significantly higher than the ratio which regulators use to define a "well-capitalized financial institution," which is indicative of a very healthy bank.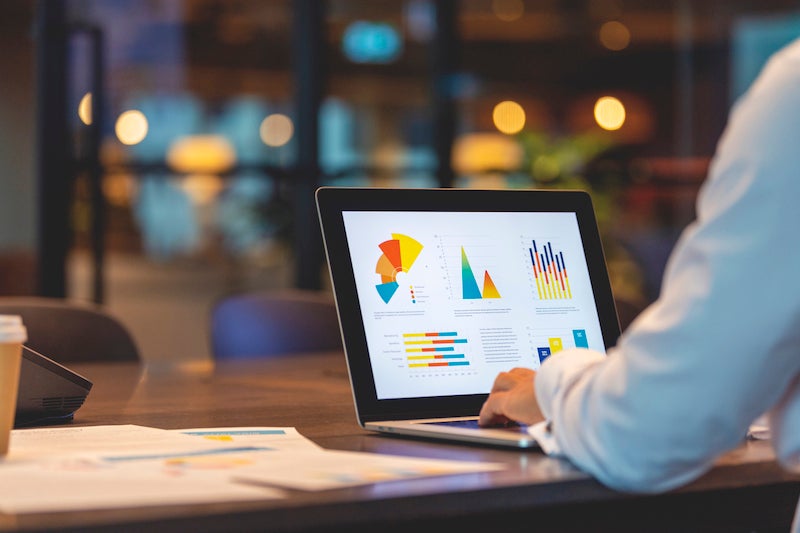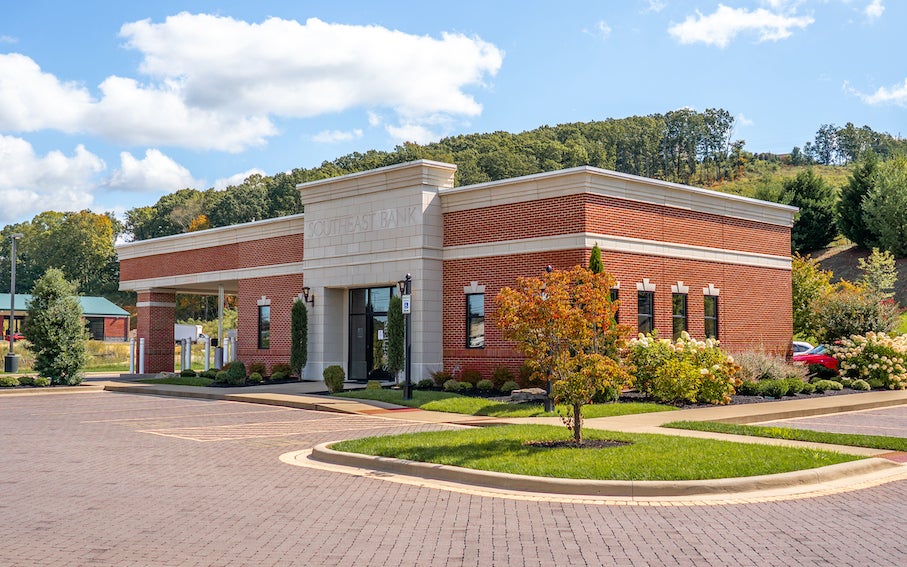 Conservative Fiscal Discipline
Built Smarter.
Our management has a track record of conservative fiscal discipline and a history of thriving through adversity. Through the global financial crisis in 2008 and the COVID-19 pandemic in 2020, we have emerged stronger due to our conservative policies and the expertise of our management.
Community-Focused
Built by Our Communities.
When a community bank is built on investment from the community, through investing in the community, and by supporting the diverse, local needs of your community, you end up with a strong foundation. That's SouthEast Bank. As a well-capitalized financial institution with conservative financial discipline, we're built to last.
In-Branch or Online, We're Good to Know.
Open an Account
Open a checking, savings, or certificate of deposit account with us today. Accounts designed with you in mind.
Find a Branch
Get to know your local team by visiting one of our branches. We're proud to serve Middle and East Tennessee.
Have Questions?
Have a question or want to know more about our services? Contact us and we'll be happy to assist you.