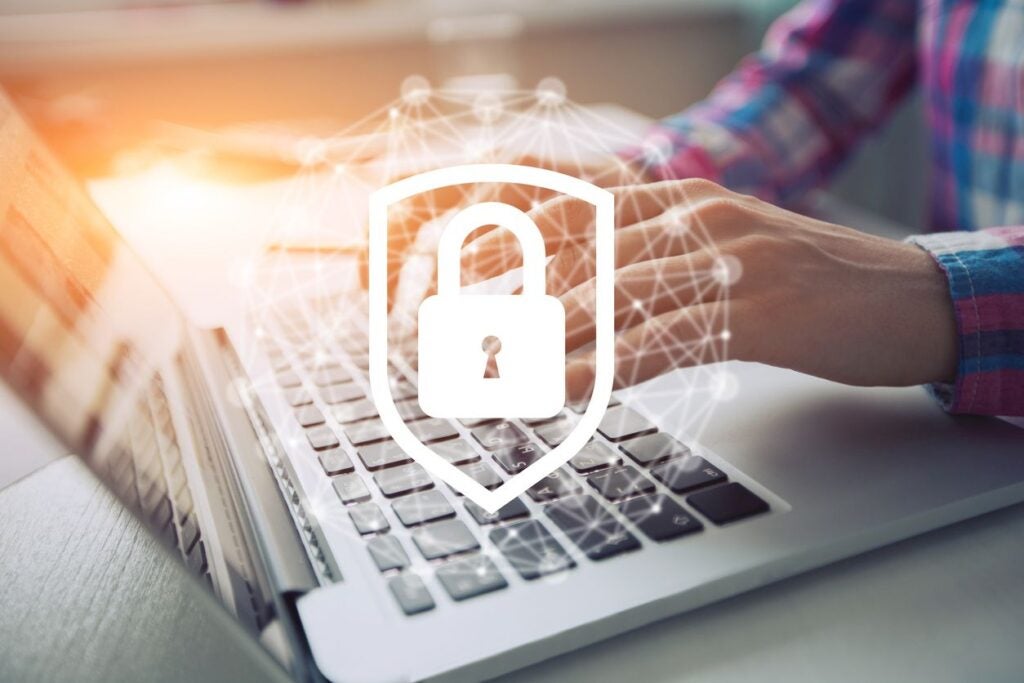 The Microsoft Windows Notification tech support scam displays a popup that pretends to be a Microsoft notification. This notification will state that your computer is infected and was locked. The scammers then tell the user to call a listed phone number to receive help. As this is just a scam and the site has no idea what is running on your computer, you should not call any listed number.
Source: www.bleepingcomputer.com
When the "Microsoft Windows Notification" Scam is displayed in your browser it will contain text similar to the following.
Security Warning:
** YOUR COMPUTER WAS LOCKED **
Error # DT00X2
Call Microsoft Technical Support at: +1-866-555-XXXX Do Not Ignore This Important Warning
If you close this page without resolving issue, access to your computer will be disabled to prevent further damage to our network.
Your computer has alerted us that it was infected with virus and spyware.
The following data is at risk:
Facebook Login
Credit Card Information
Email Credentials
Browsing History and Data
You must contact us immediately so our engineers can guide you through the recovery process by phone. Please call us within the next 5 minutes to prevent complete loss of your computer.
Contact Microsoft Engineer: +1-866-555-XXXX
Unfortunately, browser-based tech support screens make it difficult to close the screen or sometimes even the browser itself. Thankfully, almost all browser-based tech support scams can be closed by opening Windows Task Manager and ending the browser process. It is important, though, that if you end the browser process that you do not reopen previously closed sites if prompted by the browser when you start it again. Finally, while standard site advertisements may display browser tech support scams, they are also commonly used by adware programs. Therefore, if you are constantly seeing browser based tech support scams, you should perform a scan of your computer for adware.