Activate Your Digital Wallet for a Chance to Win $125!
Digital wallets make checkout more secure – and more rewarding – than ever. When you see the contactless payment logo at checkout, simply hold your phone over the retailer's payment terminal, and you're good to go.
When you activate and use your digital wallet through Apple Pay®, Google Pay® or Samsung Pay®, you'll also be entered in our monthly drawing to win $125. Review the full contest terms and conditions here.
Download the app to get started: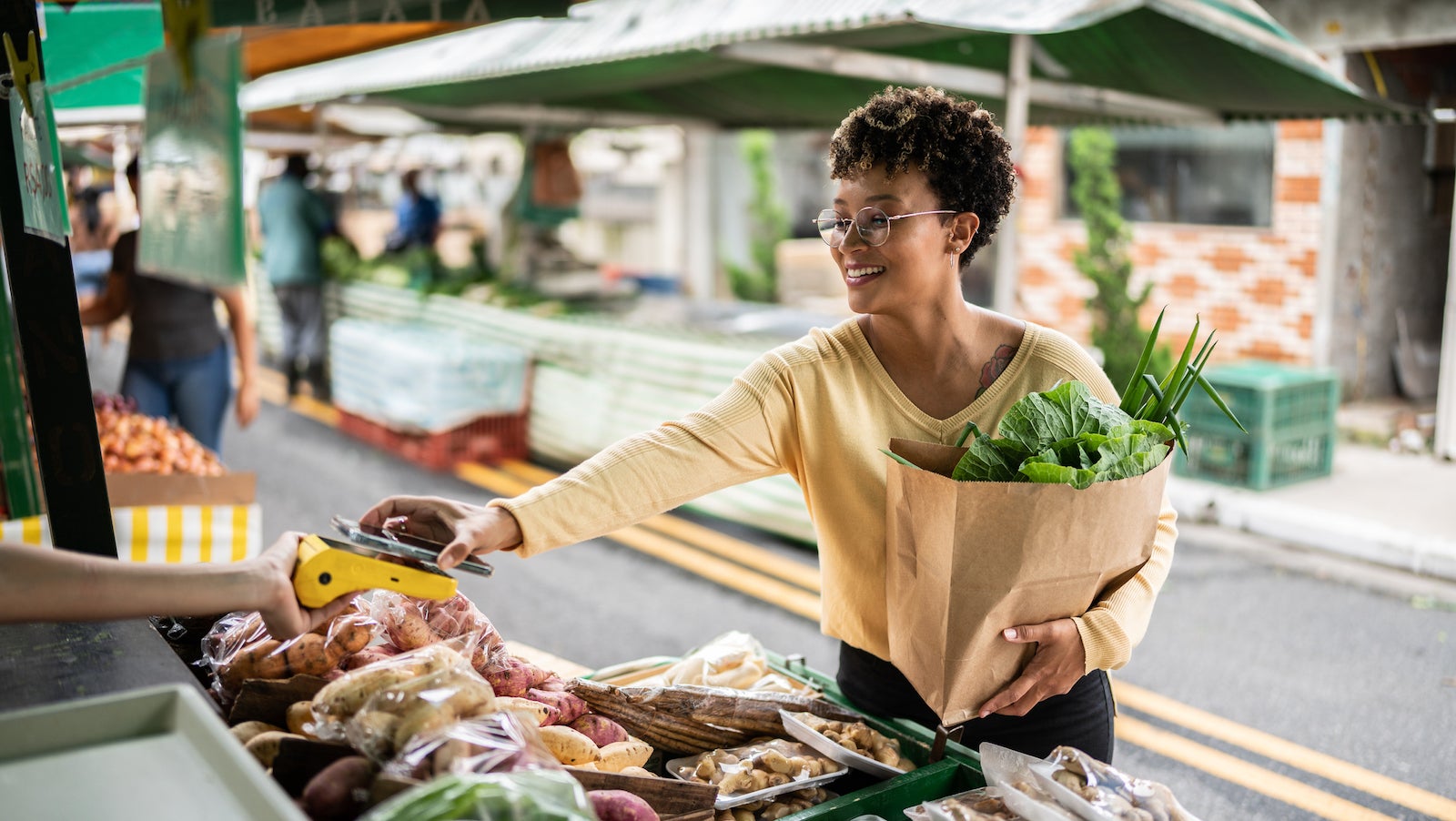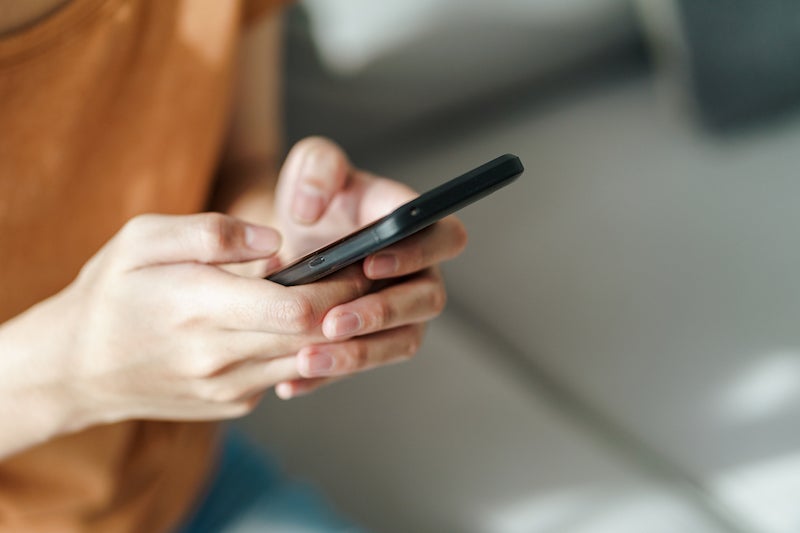 There's an Easier Way to Pay
Why to Use a Digital Wallet
Digital wallets store your debit or credit card information in a secure mobile app for easy checkout. To use a digital wallet, just hold your phone over the retailer's payment terminal and you're good to go. Best of all, digital wallets are packed with safety features to protect your personal information.
Benefits of Your Digital Wallet
Secure personal information with Apple Pay®, Google Pay® and Samsung Pay®. 
Tokenization secures your personal information
Manage credit and debit cards from your mobile device
Digital wallets give you easy access to your cards
Enjoy the same account perks you love
You'll continue to accrue any rewards your cards offer
Make contactless payments with your digital wallet
Contactless payments make checkout quick and convenient
Your cards will remain password protected
Digital wallets offer password protection for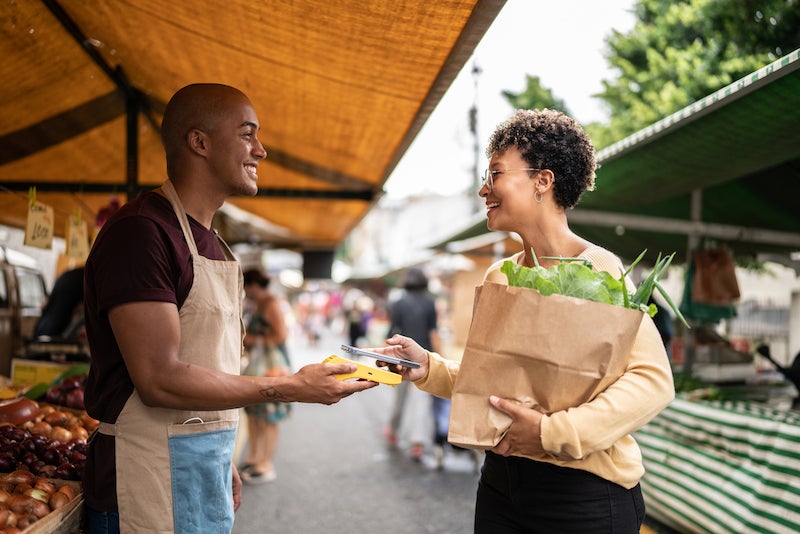 Security is our priority
Digital Wallet Security Features
Digital wallets like Apple Pay®, Google Pay® and Samsung Pay® also offer a number of security benefits you're sure to love. Click below to learn about the many security benefits of digital wallets, and how they protect your personal information. 
How to Activate Your Digital Wallet
Activating your digital wallet is simple and secure. Follow these steps to get started:
1. Visit the App Store or Google Play Store on your mobile device.
2. Download Apple Wallet, Google Pay or Samsung Pay. Please note, these apps may be pre-installed on some devices.
3. Open the digital wallet app on your device.
4. Follow the prompts to add a new card, then enter the card information. Detailed instructions for adding your card are available at the links below:

Apple Pay®
Google Pay®
Samsung Pay®
5. Follow the prompts to complete activation, then return to the digital wallet screen to verify that the card appears. You may receive a confirmation code by text or email as part of the activation process.
For questions about activating your digital wallet, contact the SouthEast Bank activation hotline at 844-353-4244. Hotline hours are Monday through Friday from 7 a.m. to 7 p.m., and Saturday from 9 a.m. to 1 p.m

To learn more about activating and using your digital wallet, click below for SouthEast Bank's digital wallet reference guide.
Digital Wallet FAQs
In-Branch or Online, We're Good to Know.
Open an Account
Open a checking, savings, or certificate of deposit account with us today. Accounts designed with you in mind.
Find a Branch
Get to know your local team by visiting one of our branches. We're proud to serve Middle and East Tennessee.
Have Questions?
Have a question or want to know more about our services? Contact us and we'll be happy to assist you.
Terms & Disclosures
*Standard text messaging rates may apply.