CardValet for Small Businesses
SouthEast Bank supports CardValet, a free app that makes managing business debit cards almost effortless. With the touch of a button, you can control where and how your cards are used. Download the app to get started today, and explore the many ways CardValet can help keep your small business on track.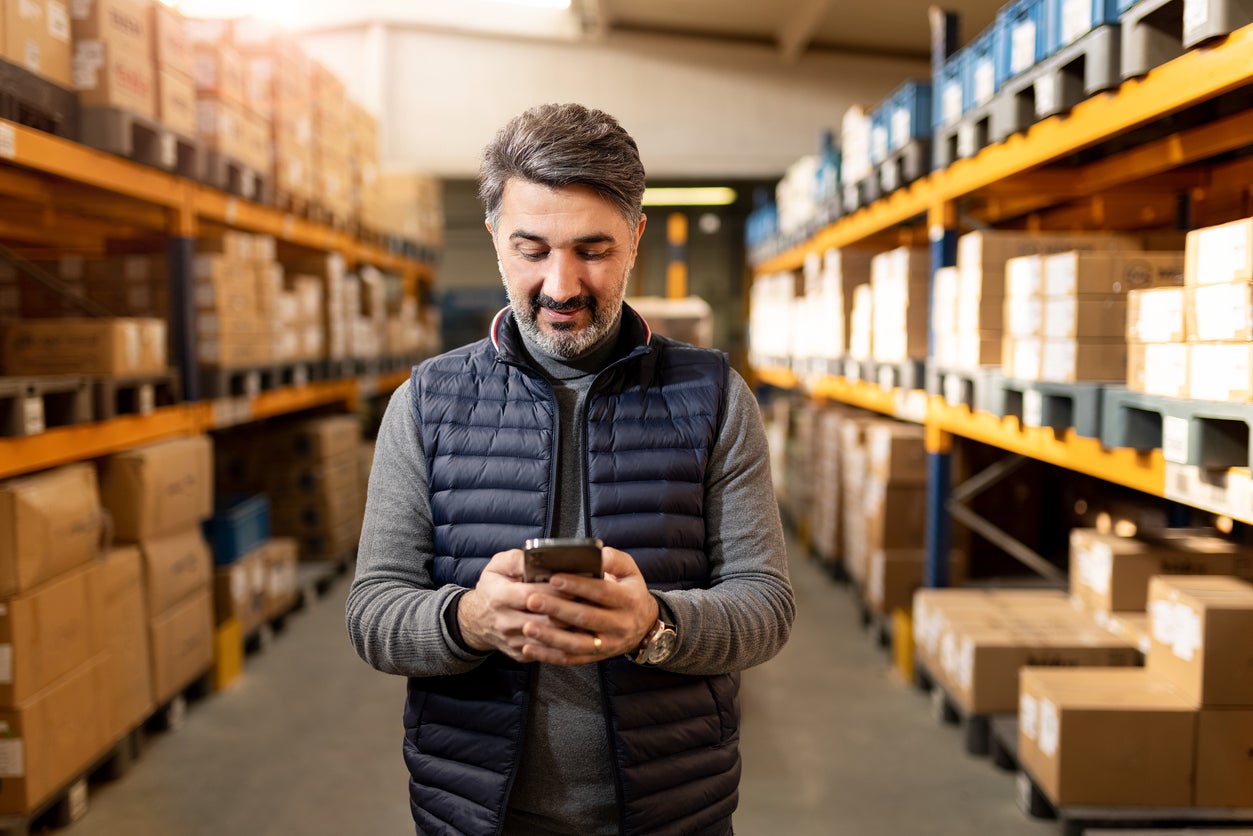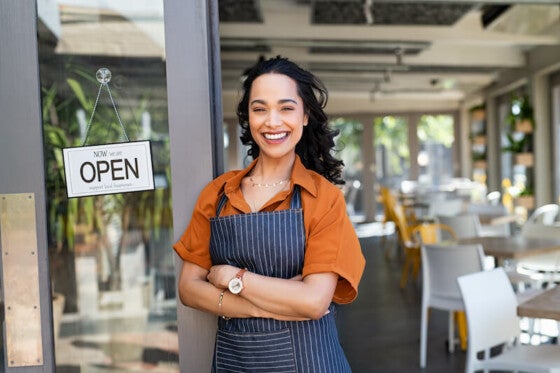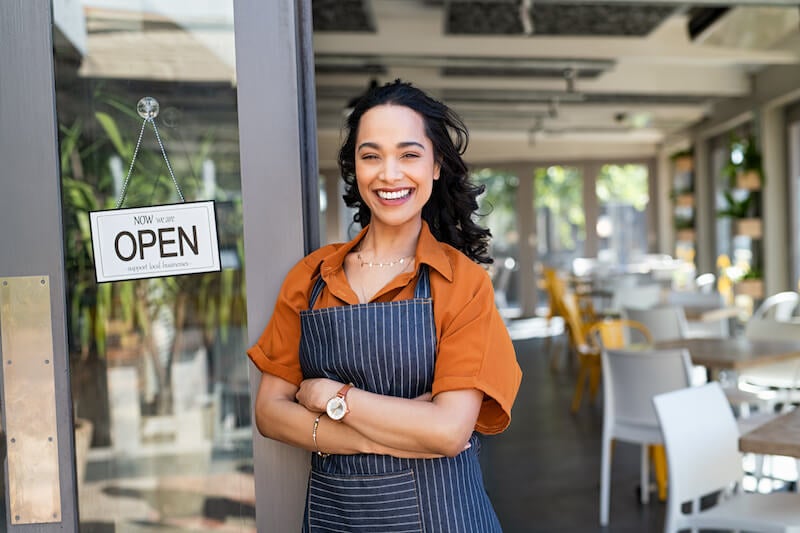 Around-the-Clock Fraud Protection
If a debit card is lost, there's no need to panic. With CardValet, you can turn cards on and off instantly to keep your finances secure. Plus, if the card doesn't turn up, you can visit any SouthEast Bank branch location to have a new one printed on the spot.
Customizable Spending Limits
CardValet allows you to limit spending by region and merchant categories. For example, you can restrict spending to the city where you operate or only approve purchases from travel and fuel vendors. You can even set maximum purchase limits to help your team stay on budget.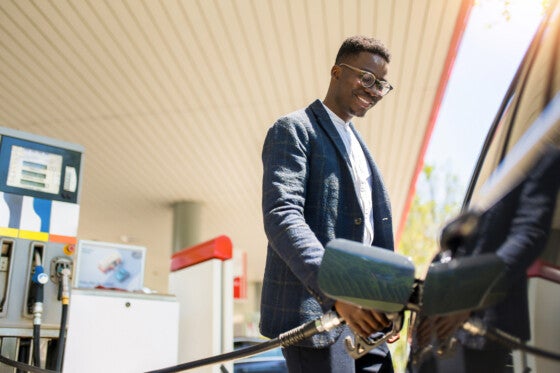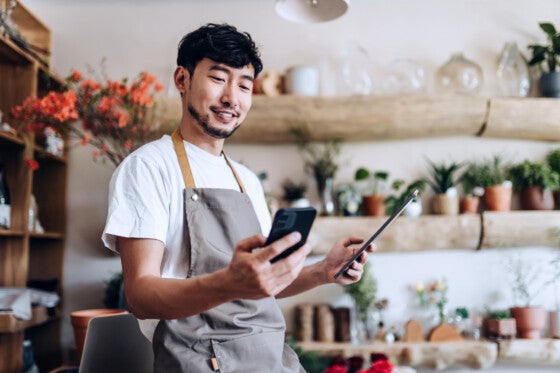 Real-Time Purchase Alerts & Balances
With CardValet, you can turn on customizable purchase alerts for the latest details on company spending.* Be notified if your card is used outside of your approved region for large transactions and more. You can also use CardValet to check the account balances associated with each card. Click below to get started.
Frequently Asked Questions
SouthEast Bank Business Debit Cards
We offer many products and services designed with small-to-mid-sized businesses in mind, and our debit cards are no exception. With access to more than 55,000 Allpoint ATMs worldwide, as well as 24/7 fraud protection with SouthEast Verifi, you can swipe with confidence knowing your funds are secure.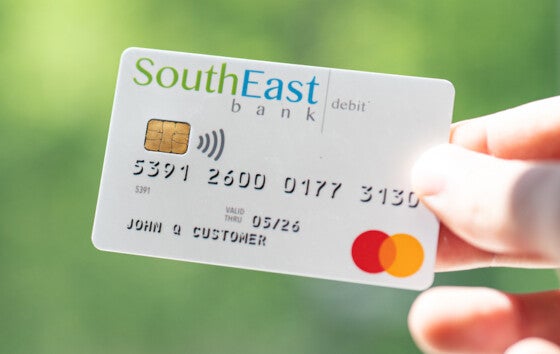 In-Branch or Online, We're Good to Know.
Open an Account
Open a checking, savings, or certificate of deposit account with us today. Accounts designed with you in mind.
Find a Branch
Get to know your local team by visiting one of our branches. We're proud to serve Middle and East Tennessee.
Have Questions?
Have a question or want to know more about our services? Contact us and we'll be happy to assist you.