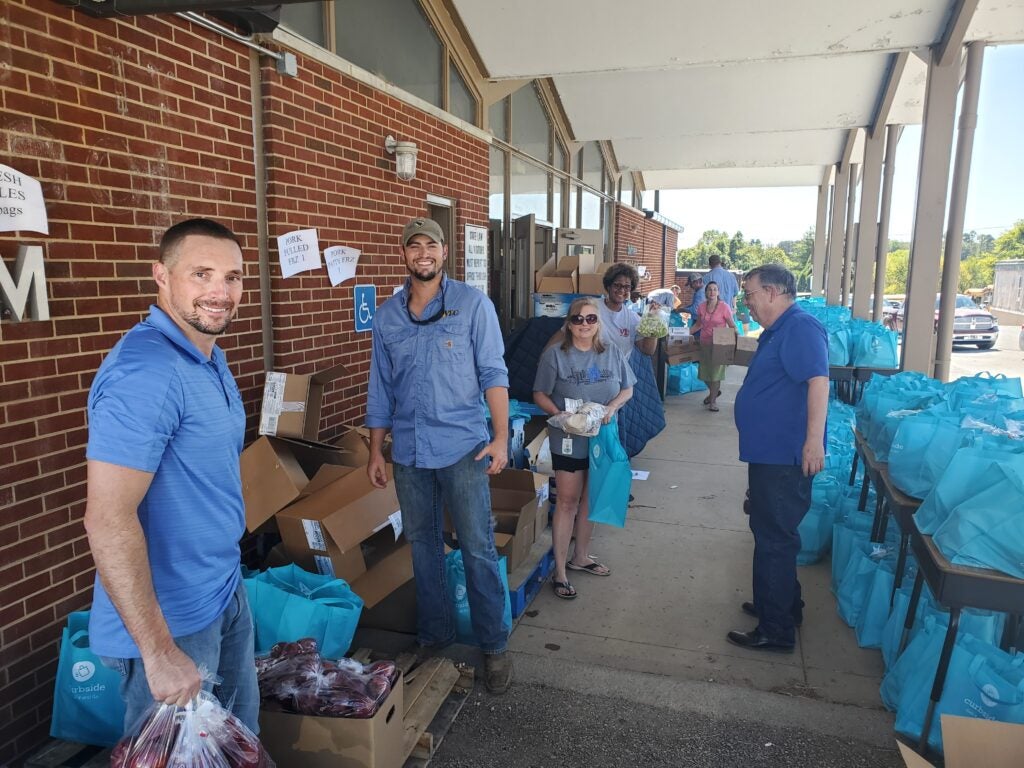 Each week, on Thankful Thursday, we have the opportunity to highlight local organizations that make a positive impact.
This week, we're excited to feature Volunteer Energy Cooperative, a non-profit dedicated to providing safe, reliable electrical services to residents of 17 Tennessee counties. Thanks to its purpose-driven team, VEC has grown significantly during its more than 85-year tenure, and it continues to offer programming that helps its communities to prosper.
One of the many ways Volunteer Energy Cooperative supports its community is through the VEC Customer Shares program. The grant program is funded by VEC consumer-members who elect to round up their bills to the nearest dollar. The round-up change is collected each month and is donated to deserving local organizations. In 2020, VEC partnered with the Tennessee Valley Authority to give more than $88,000 to local food banks, a donation that was especially important amid the financial hardship caused by COVID-19.
To date, VEC Customer Shares has generated more than $7.2 million in grant funding, and it's still going strong. We encourage you to learn more about this incredible organization and its mission by visiting vec.org.