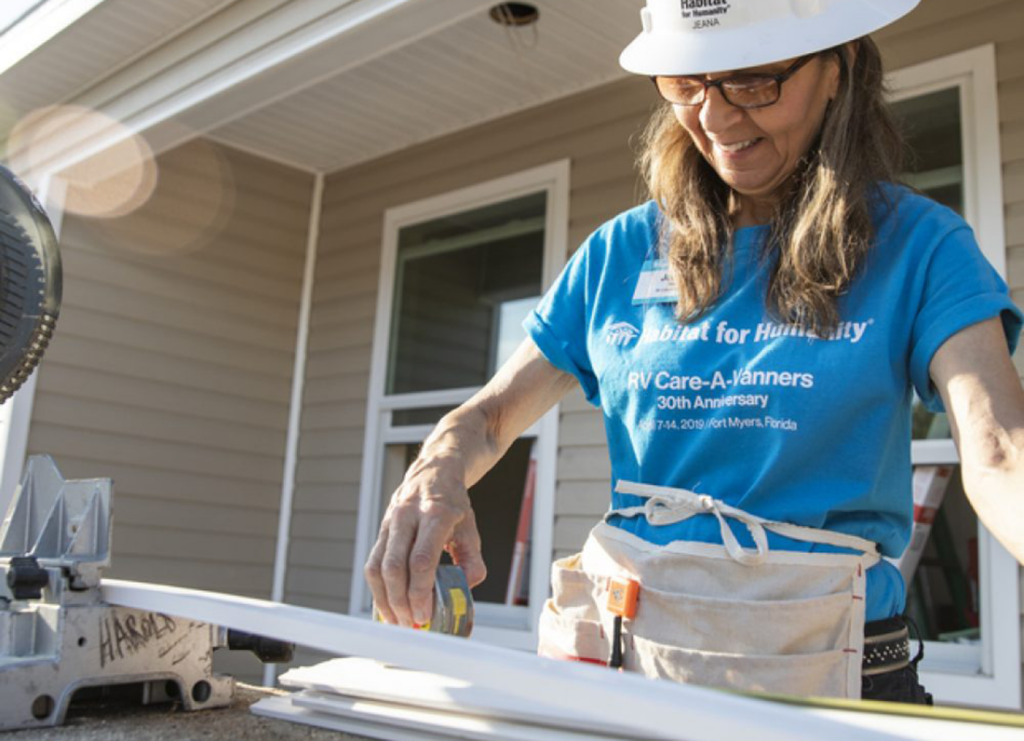 This Thankful Thursday, we're recognizing Loudon County Habitat for Humanity, an organization that has served the Loudon community since 1992. They accomplish their mission of providing affordable housing to area families in many ways, including constructing new homes, operating the ReStore and more.
The Loudon County Habitat team is working tirelessly to serve the community in a safe and healthy way during the COVID-19 pandemic. Now more than ever, it's important to make sure local residents are cared for.
Today, we're highlighting the organization's Critical Repair Program, which addresses repairs for low- to moderate-income homeowners that are elderly or disabled. These homeowners face leaky roofs, heat and air that no longer work, old drafty windows, electrical and plumbing problems and rotten floors – all repairs that are out of the question on their limited incomes.
SouthEast Bank, working through the Federal Home Loan Bank of Cincinnati, helps provide these families with safe, more accessible homes that allow them to stay in their homes longer.
Seniors receive repairs such as new flooring to eliminate trip hazards, updated heating and air conditioning, and safety bars in their bathrooms – all designed to make their homes safer, more accessible and more comfortable as they grow older. To learn more about Loudon County Habitat for Humanity, visit their website at http://loudoncountyhabitat.org/.