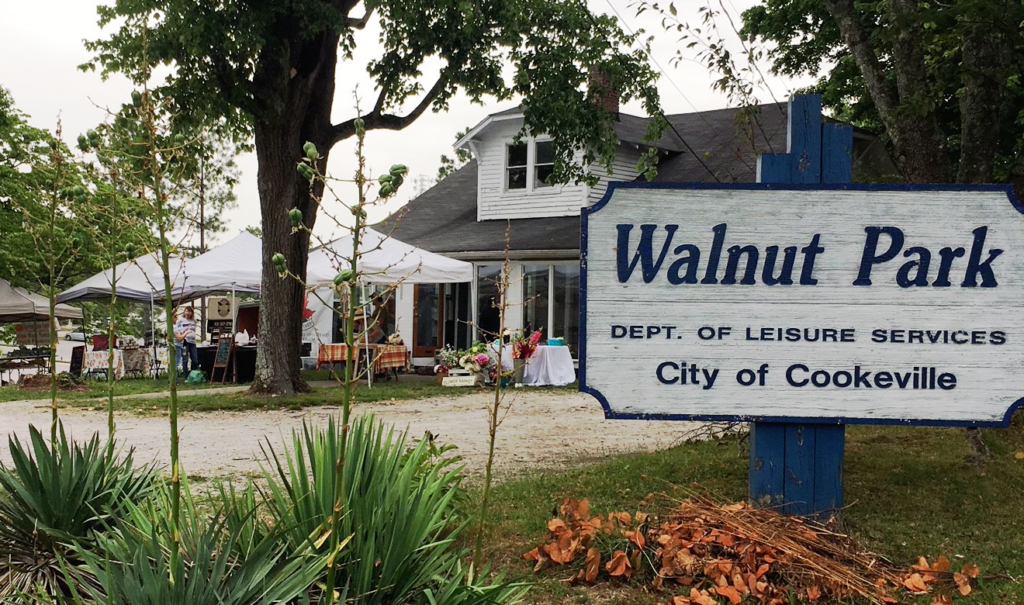 Each Thankful Thursday, we have the chance to recognize outstanding organizations doing good in our communities. This week, we're excited to feature Cookeville Locally Grown, a nonprofit team focused on supporting local farmers and expanding food security in the Cookeville area.
Through education, advocacy and community outreach efforts, the team aides locally owned farms and businesses that provide important goods and services to Cookeville and surrounding areas. Their mission has become especially important in recent months due to the financial strain COVID-19 has placed on many small businesses.
During this time, Cookeville Locally Grown is working hard to educate the public about the benefits of purchasing local, sustainable food. Through an online market and socially distanced community events, they continue to support farmers and makers while providing a reliable source of food and supplies for area residents.
To learn more about Cookeville Locally Grown and the many small businesses they work with, visit https://clg.localfoodmarketplace.com/.