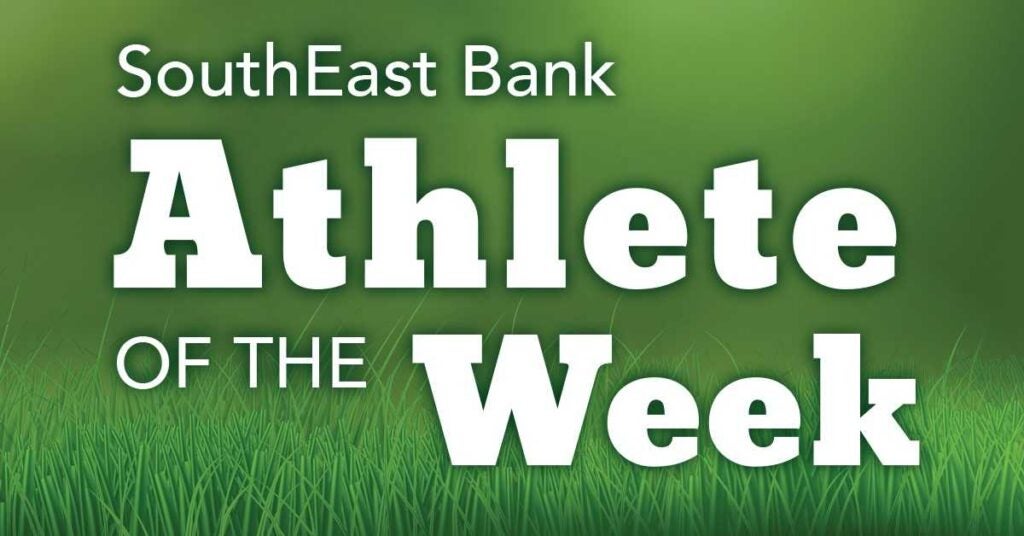 The school year has flown by, and we can't believe the semester is already nearing its end! As we prepare for the holidays, it's time to recognize a few local athletes who have worked hard both academically and in their chosen sports. These four talented athletes have gone above and beyond this year, exhibiting exceptional work ethics and a willingness to encourage and uplift their teammates.
Learn more about them below:

Central High School: Will Siaway
Year: Senior
Sport: Football
Stats:
– 41 catches
– 589 yards
– 8 touchdowns
– 256 return yards
Central High School: Brandy Coleman
Year: Senior
Sport: Volleyball
Stats:
– Set the CHS Bobcat serving record with 16 straight points
– District 3-AAA All District Team
– District 3-AAA All District Senior Academic Award
Central High School: Brandon Ridner
Year: Senior
Sport: Football
Stats:
– Defensive line starter
– Top performer in the weightroom
Central High School: Holden Hackler
Year: Sophomore
Sport: Cross Country
Stats:
– Broke his own personal best 5K time by nearly 2 minutes at Norris Dam Invitational
– Improved his Johnson University performance by 2:21 at Loudon
Congratulations, to all four of these outstanding athletes! If you're enjoying our Student Athlete of the Week updates, be sure to follow along on our blog and Facebook page to stay up to date.
---
Note: Links to other websites or references to services or applications are provided as a convenience only. A link does not imply SouthEast Bank's sponsorship or approval of any other site, service or application. SouthEast Bank does not control the content of these sites, services or applications.
Information contained in this blog is for educational and informational purposes only. Nothing contained in this blog should be construed as legal or tax advice. An attorney or tax advisor should be consulted for advice on specific issues.